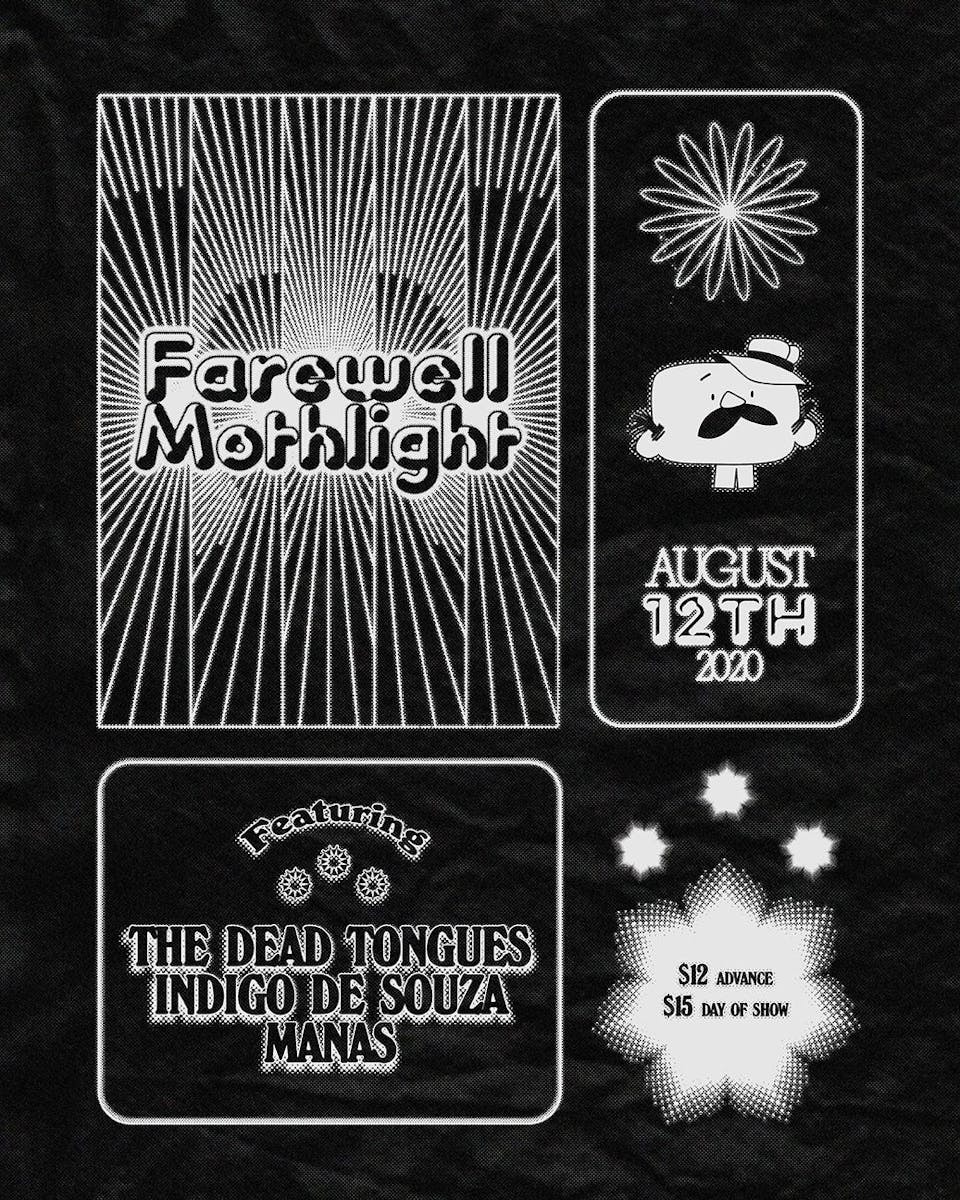 "Farewell Mothlight" Live Stream
The Dead Tongues w/ Indigo De Souza, MANAS
$12.00 - $22.00
Sales Ended
On Noonchorus
"Farewell Mothlight" - The Dead Tongues w/ Indigo De Souza, MANAS - Live Stream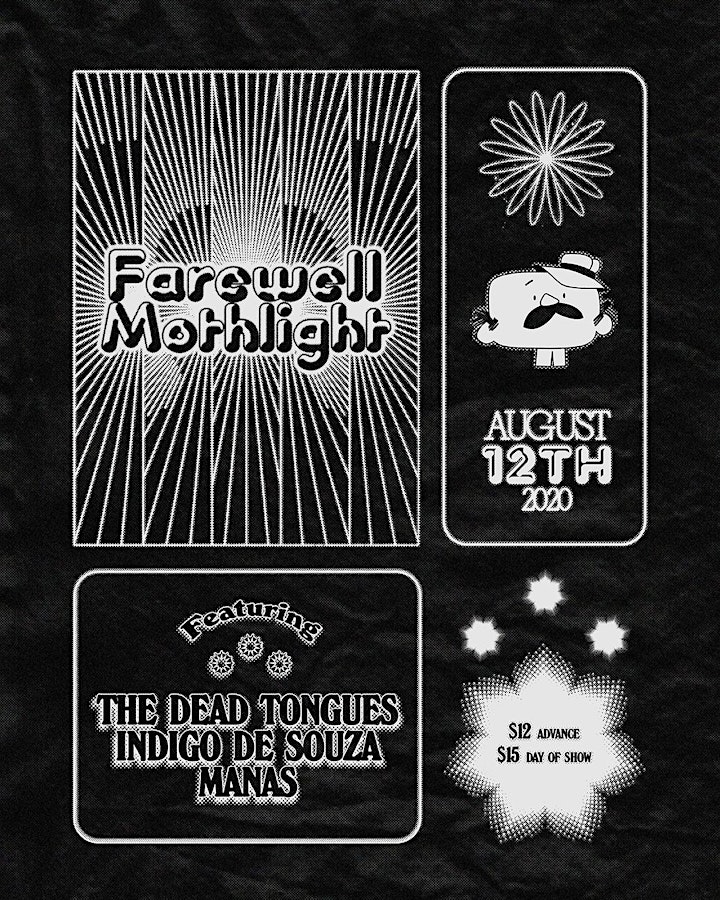 Event: Wednesday, August 12th - 8pm ET
Tickets: - $12 advance, $15 Day of show, $22 ticket and screen-printed poster bundle
Link: https://noonchorus.com/mothlight/
We are so stoked for this live stream featuring 3 of our favorite Asheville bands!
BIG THANKS to Rusty Sutton of The Glow Management (and Mothlight's 1st Sound Person and overall venue/music guru) for the work of putting this thing together!!
and Adam McDaniel and Alex Farrar of Drop of Sun Studios for the audio and tech work!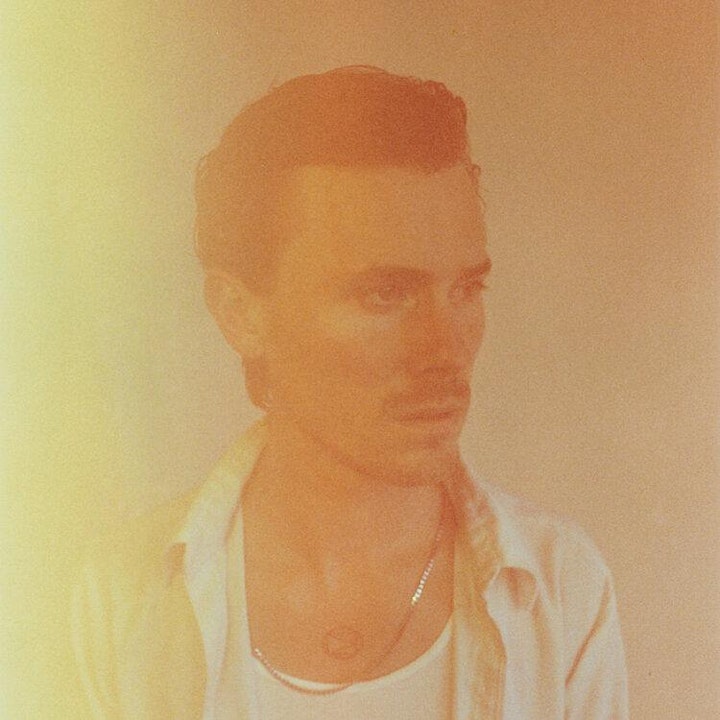 When Ryan Gustafson finished recording Transmigration Blues, his fourth and best album under the name The Dead Tongues, in the summer of 2019, he slumped into a month-long haze of depression. For two decades, Gustafson—a preternaturally sensitive soul, interested in the mystic but grounded by his love of quiet woods and open deserts—had made many albums under assorted guises. This one however had left him wounded, momentarily empty.
Here, Gustafson built words and songs of intense emotional reckoning. He wrestled with relationships that failed spectacularly. He contemplated growing up in and then apart from a devoted religious household. He surveyed the damage of living hard in his 20s, partying in the back of vans as he prowled the interstates of the United States, reckless and free. Working through this baggage was daunting, Gustafson admits, but he's better for having sorted through it, having pulled it from his body at last.
Transmigration Blues gets to the idiosyncratic heart and unorthodox past of Gustafson, who lives the contemplative rural life about which many of his peers simply sing. In this stark moment of uncertainty, The Dead Tongues' hymns to understanding your past and finding renewal in the changing seasons are more vital than Gustafson might have ever imagined. At a time when admitting that most of us are doing the very best we can seems revolutionary, Transmigration Blues is a welcome statement of radical acceptance.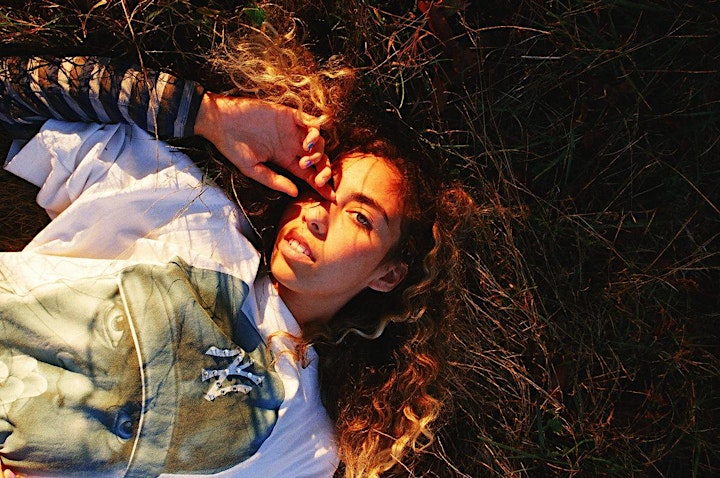 Indigo De Souza is a multifaceted artist and band based in Asheville, North Carolina.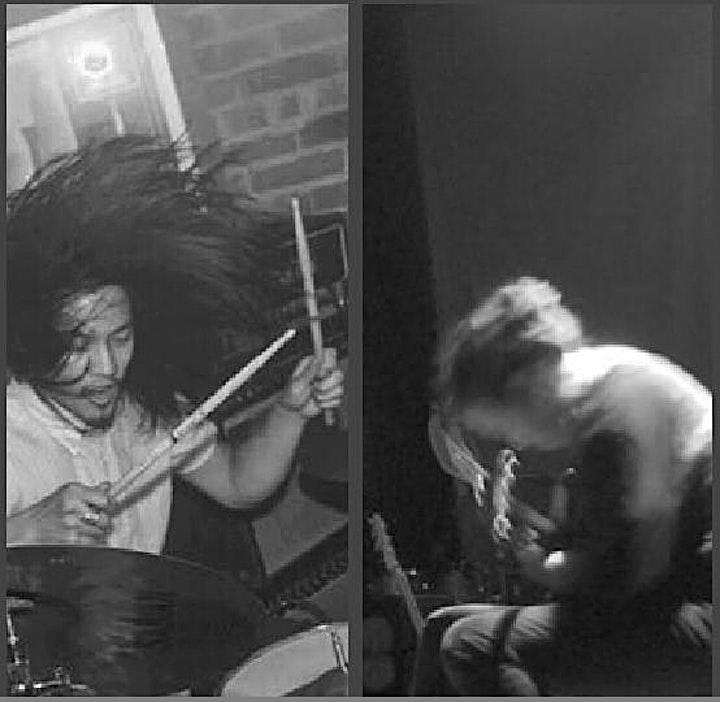 MANAS is Thom Nguyen and Tashi Dorji
(Jon's favorite band on planet Earth)
Venue Information: