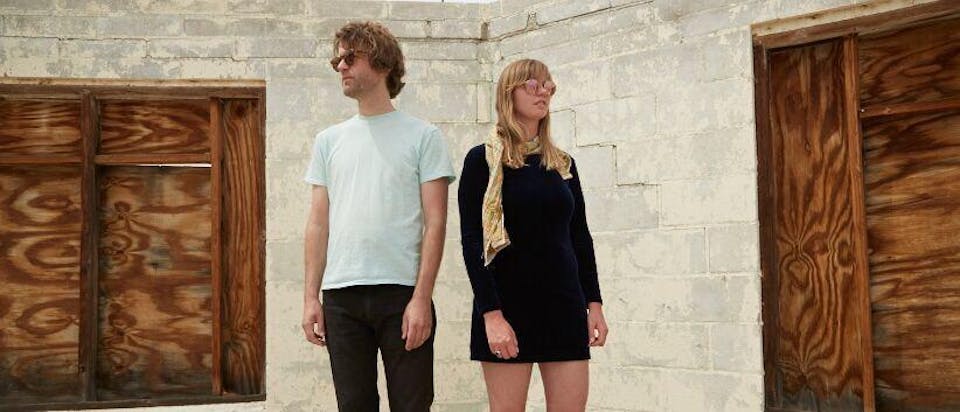 Sugar Candy Mountain - psychedelic pop from California playing The Mothlight in Asheville, NC.
w/ Kibi James
at The Mothlight
Saturday, November 22nd
Doors 8pm, Show 9pm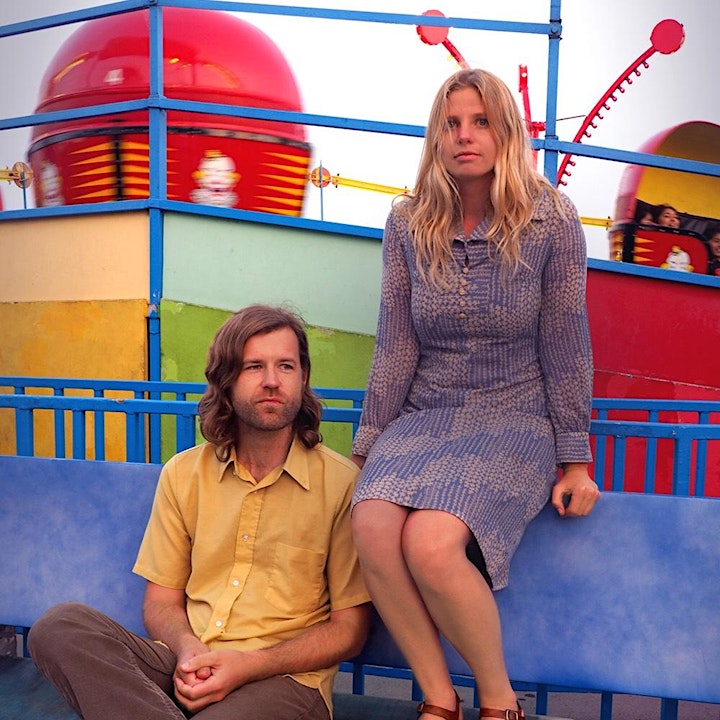 Helping to spearhead a revival of neo-psychedelic pop, California's Sugar Candy Mountain fuses sunny, retro sounds with lush, sophisticated composition. Blending classic '60s West Coast psychedelia with pastoral folk and pulling inspiration from pop experimentalists and Brazilian Tropicalia. Their latest album "Do Right" takes a more modern approach layering vibrant synths alongside more organic instrumentation. Oscillating between the hazy psychedelic pop of Mild High Club, the driving energy of Tame Impala and the danceable familiarity of The Supremes, the band is a perfect cocktail of old and new, imploring the listener to take a ride into the sunset with Sugar Candy Mountain.
Also probably would be good to update the photo on the Space Agency site. Matt and Bryant are no longer in the band. And I think it would be better to have a link for the video for "Windows" instead of "Echopraxia" If you want a second video "Mar A Lago"
"Windows" video link - https://youtu.be/-Goc4V1YjV4
"Mar a Lago" video link - https://youtu.be/anyuwkRzZHw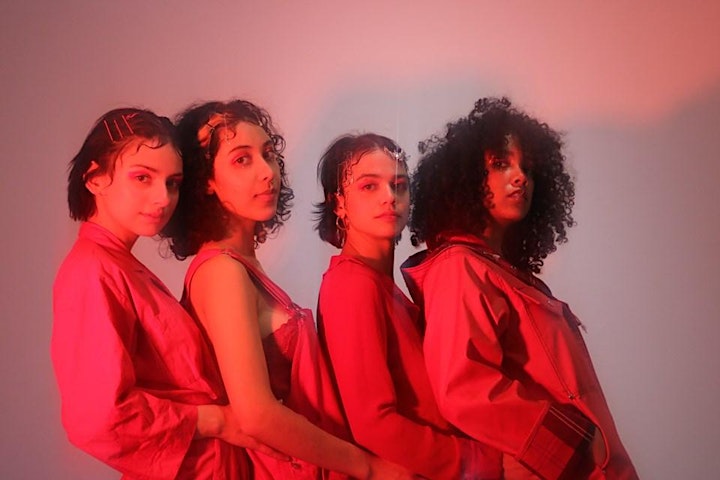 Atlanta's Sweethearts - https://www.instagram.com/kibijames/

Venue Information:
The Mothlight
701 Haywood Rd
Asheville, NC, 28806