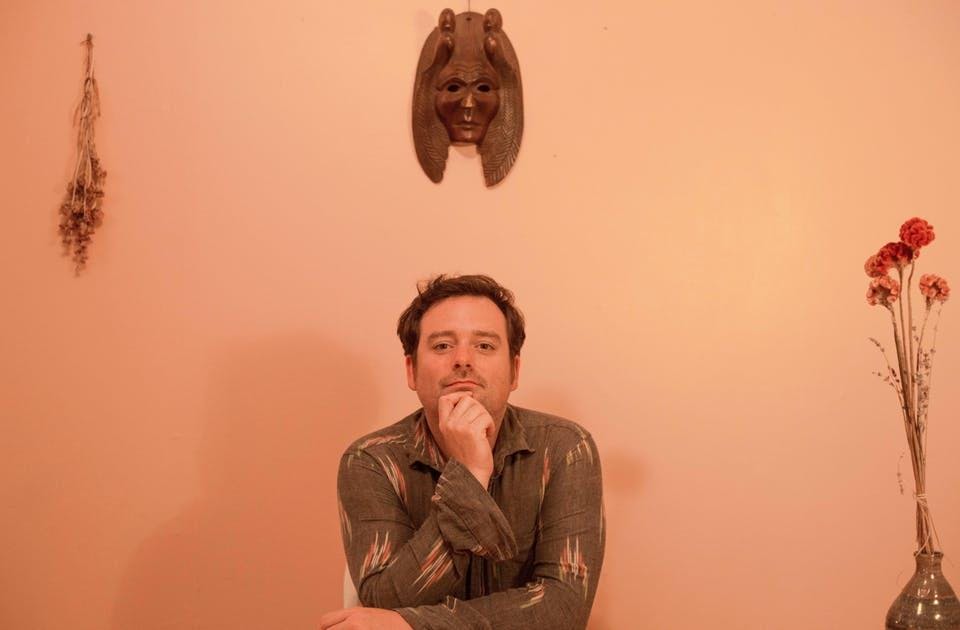 Strange Halos w/ Livingdog, Sophia Corrinne (of Hoo:Lumes)
$7.00
Tickets At The Door
Strange Halos w/ Livingdog live music at The Mothlight in Asheville, NC
Strange Halos
w/ Livingdog, Sophia Corrinne (of Hoo:Lumes)
Free Mothlight Monday
September 23rd
Doors 8pm, Show 9pm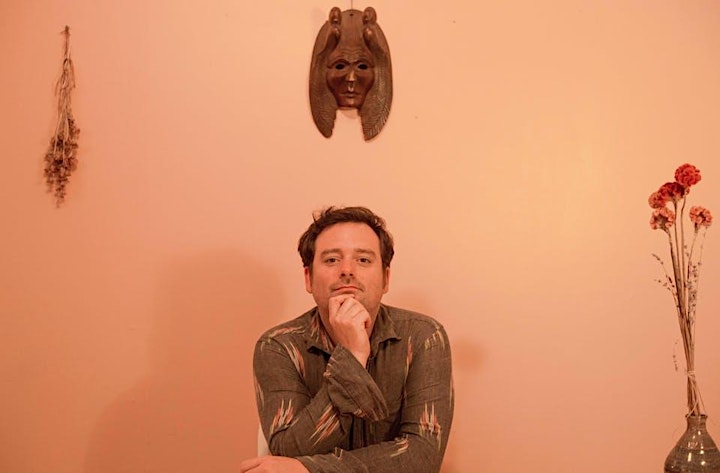 Strange Halos is psych-folk-rock band based in Asheville, NC. With lyrically driven, storytelling songs that blend touches of post rock, folk, new wave, alt-country, into a dreamy and emotive whole.
Songs, voice and rhythm guitar by Matt Townsend, lead Guitar by Zack Kardon, Drums by Jack Victor, Synths by Mike Johnson, Bass and synths by Peter Brownlee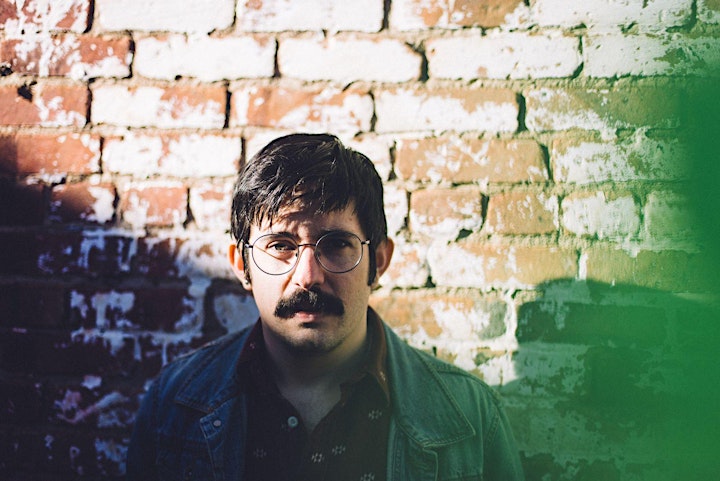 Corey Parlamento, aka Livingdog, is a songwriter and composer living in Asheville, NC. Parlamento writes music in much the same way that a director makes a film. Using imagery and an exploration of human emotion he crafts personal narratives that are steeped with symbolism and analogy. His instrumentation plays like a film's score bringing the listener into the specific world of each song. He has released three full length albums each with their own distinct sonic landscape.
In his latest release, Parlamento collaborated with Mike Johnson to create "CRO$$" (Constellation Tatsu Records). Each song was structured by using a different combination of acoustic and electronic instruments, field recordings, and household objects. They created fictional story lines based on photographs to dictate the direction each song would travel and then utilized elements of ambient and avant-garde music to create a sonic landscape for each image and story. Parlamento has released two other full length albums under the name Livingdog ranging from the more sparse bedroom recordings of 2016's "Childsurvivors" to 2018's "All This Beauty" which features an ensemble.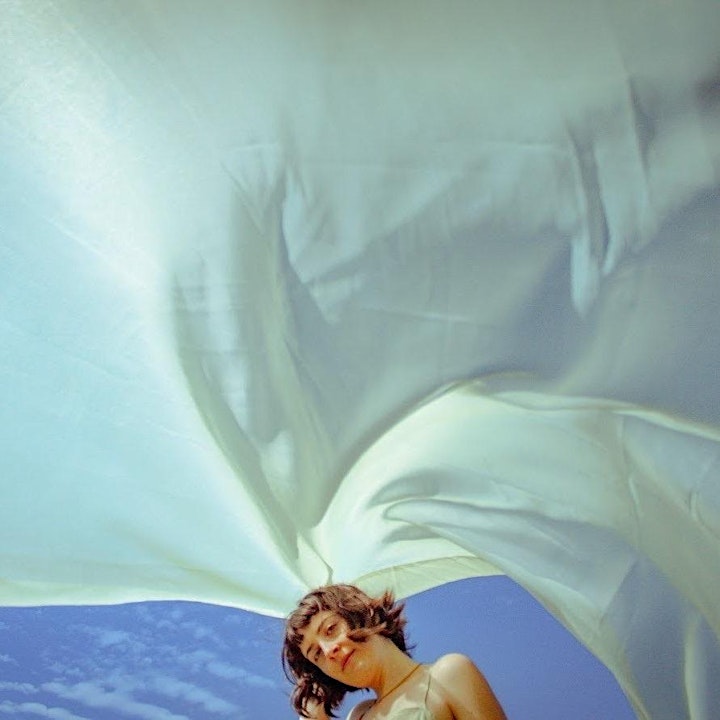 Sophia Corinne is a singer, songwriter and composer based out of Asheville NC.

Venue Information:
The Mothlight
701 Haywood Rd
Asheville, NC, 28806