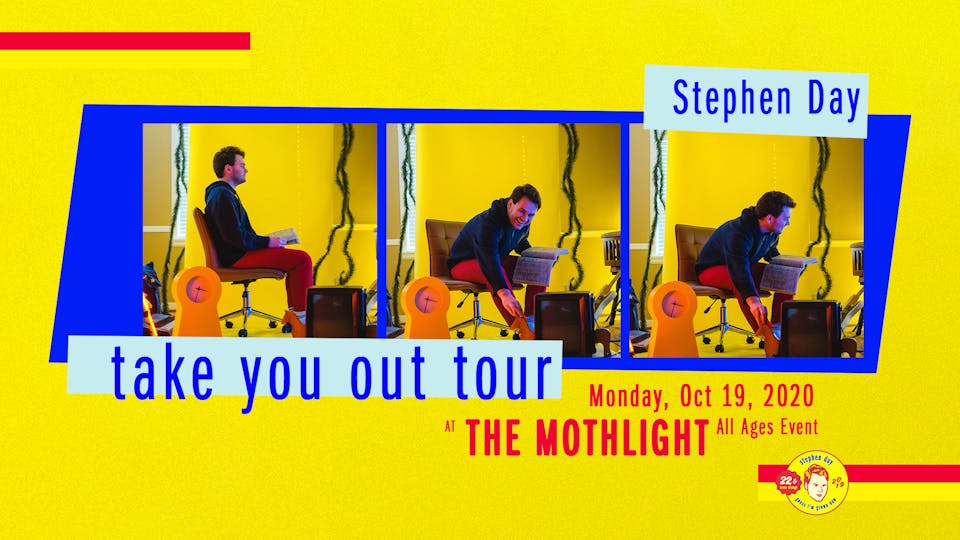 Stephen Day w/ Carly Bannister live at The Mothlight in Asheville, NC!
This is the make-up date from the COVID-19 cancelation of the original date, March 27th. All tickets will be honored for the new date.
w/ Carly Bannister
at The Mothlight
Monday, October 19th
Doors 8pm, Show 9pm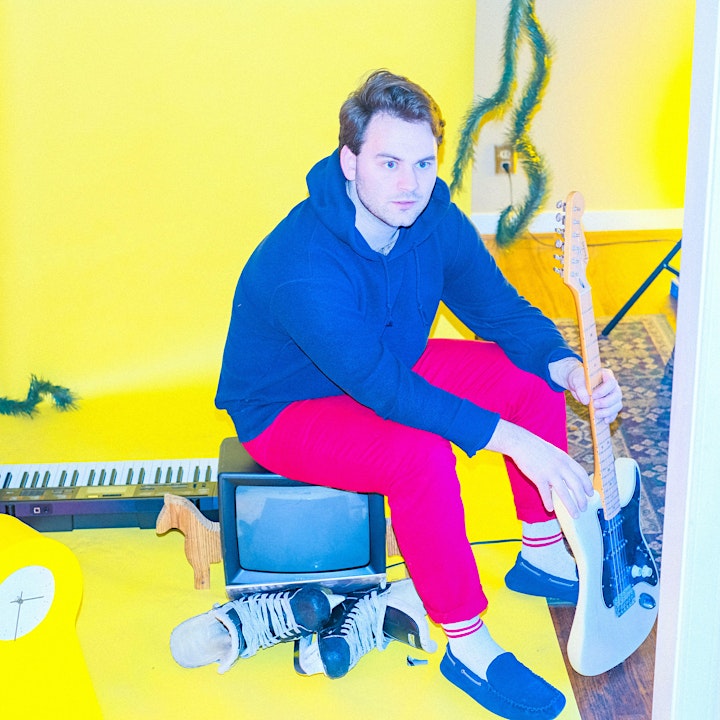 In the veins of Ben Rector and John Mayer, Buford, Georgia native Stephen Day is carving a path all his own in the landscape of today's pop music. Day's Crooning vocals paired with his compelling stage presence has garnered the praise of fans and critics alike, with Noisetrade adding "Stephen Day is an artist that comes along once every decade."
The soulful singer-songwriter began his musical journey upon moving to Nashville, TN in 2014 to pursue music while attending Belmont University. It was during that time he released his debut EP, Undergrad Romance and the Moses in Me, which has garnered over 11 million streams since its release. The six-track collection is also home to the standout "If You Were the Rain," which alone has racked up over 2.2 million streams and counting on Spotify. The song also earned a spot on Spotify's Global Viral Chart, peaking at number two. Day's latest album is set to unveil this fall.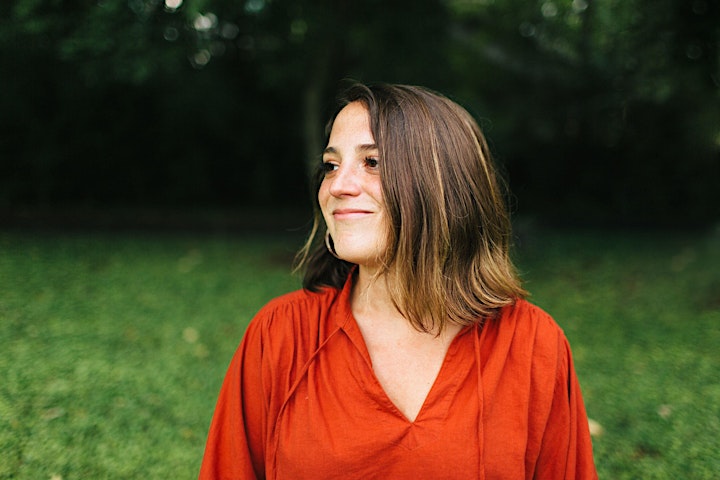 https://carlybannister.com/

Born and raised in Nashville, Tennessee, Carly Bannister offers a refreshing take on the Nashville sound. Bannister draws on the engaging melodies of icons like Kacey Musgraves while invoking the raw lyric of artists like Brandi Carlile, allowing for a wide but sincere appeal. Bannister's songwriting is at once witty, searching, and disarming—she conveys dense, complex emotions through fresh and singable melodies, resulting in songs both weighty and weightless.

Venue Information:
The Mothlight
701 Haywood Rd
Asheville, NC, 28806