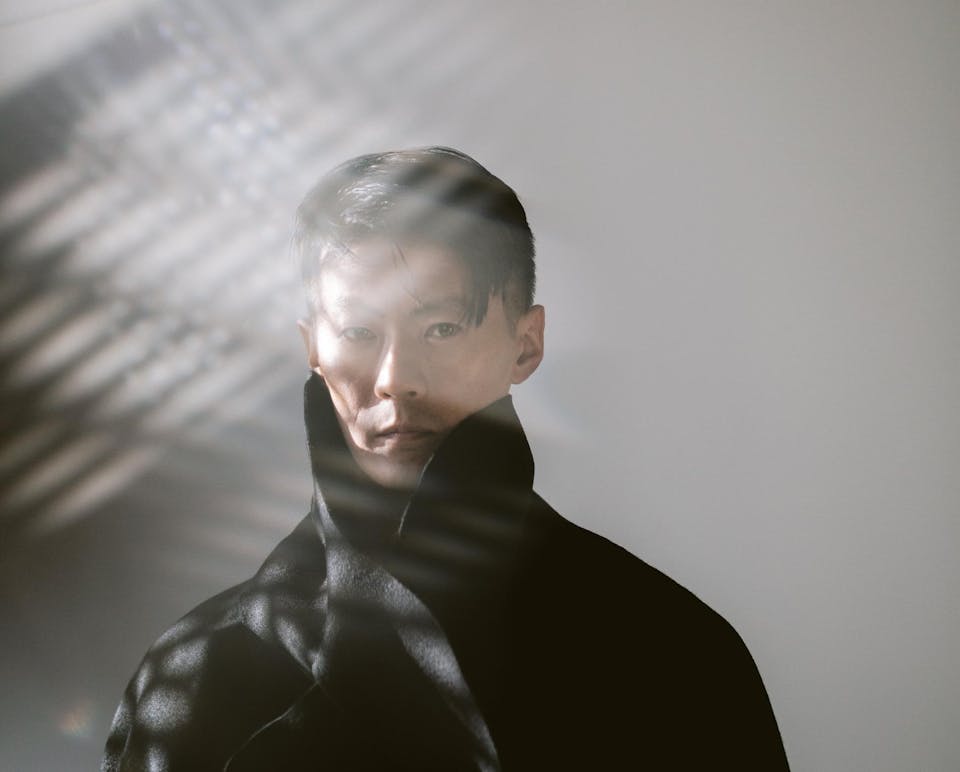 A Tribute to Nujabes 10 Year Anniversary
Shing02 & The Chee-Hoos: A Tribute to Nujabes
SkyBlew, Musashi Xero
$15.00 - $18.00
Tickets At The Door
Shing02 & The Chee-Hoos: A Tribute to Nujabes live at The Mothlight in Asheville, NC
Shing02 & The Chee-Hoos: A Tribute to Nujabes
"A Tribute to Nujabes 10 Year Anniversary"
w/ SkyBlew, Musashi Xero
at The Mothlight
Tuesday, March 10th
Doors 8pm, Show 9pm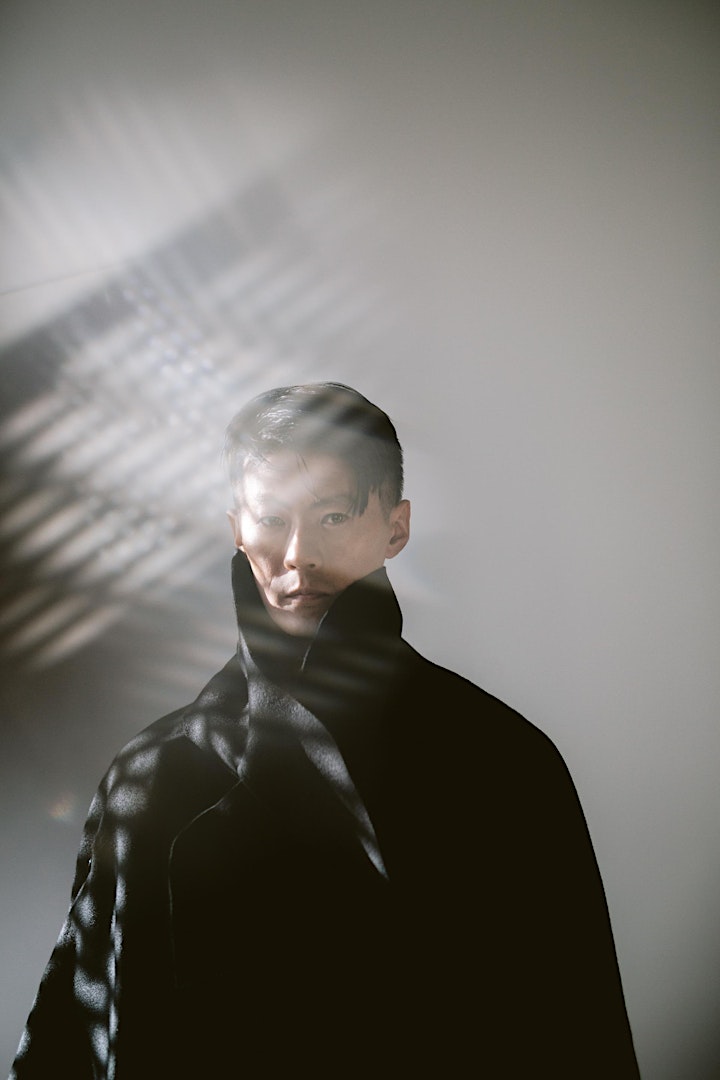 https://www.instagram.com/shing02gram
https://www.facebook.com/Shing02/
Born in Tokyo, raised in Tanzania and England, Shing02 came up in the independent SF Bay Area scene in the early '90s. Over the course of his independent career starting in 1995, he has made the transition from sample-based music to live performances with a full band incorporating traditional instruments, while remaining true to his hip hop roots. As the inventor of the Vestax Faderboard, he toured in the free-jazz trio, Kosmic Rennaisance.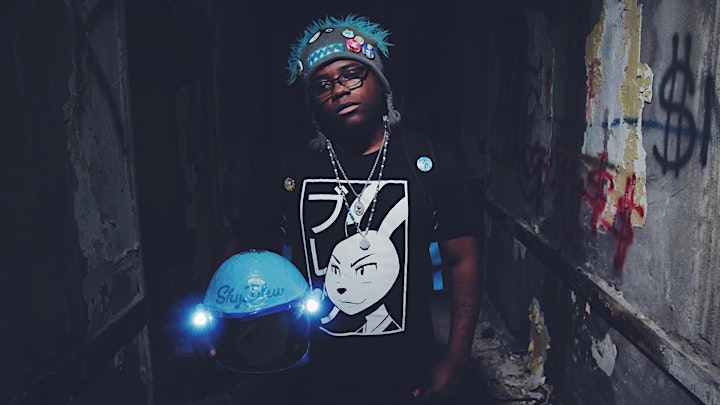 SkyBlew, is a young artist/dreamer, who is becoming the voice for a new generation, with a NEW SOUND!! His music is very positive and inspirational, but it still gets the fans attention with infectious beats and clever lyrics. Speaking from his life experiences such as foster care and homelessness, he uses his message in hopes to make a difference. Staying true to himself and following his dreams, has even led to his music being used by the GIANT anime company, FUNimation! This ColorfulDreamer lives by the slogan, "I Don't Rap, I Paint The Sky,Blew!!!"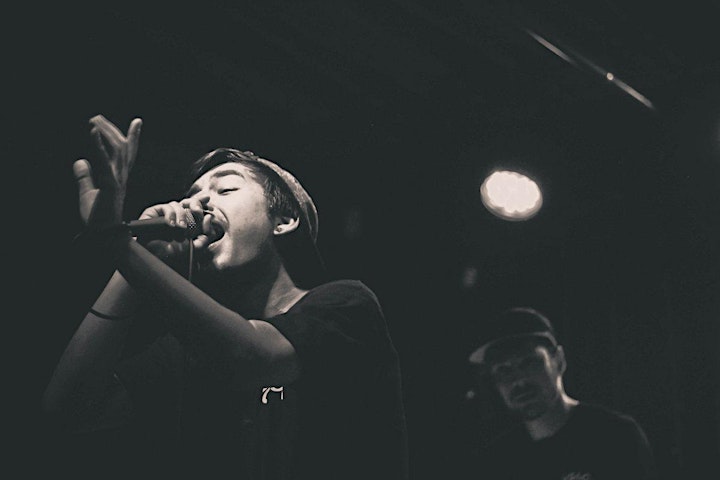 "Musashi's chill lyrics and poetic, rhythmic structures hint at the deep thoughtfulness that goes into his songwriting. All of the work that he puts in comes across as sheer ease during his performances, though, as he moves through lyrics, beats, and cadences without even breaking a sweat."

- Ali McGhee, Sensible Reason

Venue Information:
The Mothlight
701 Haywood Rd
Asheville, NC, 28806