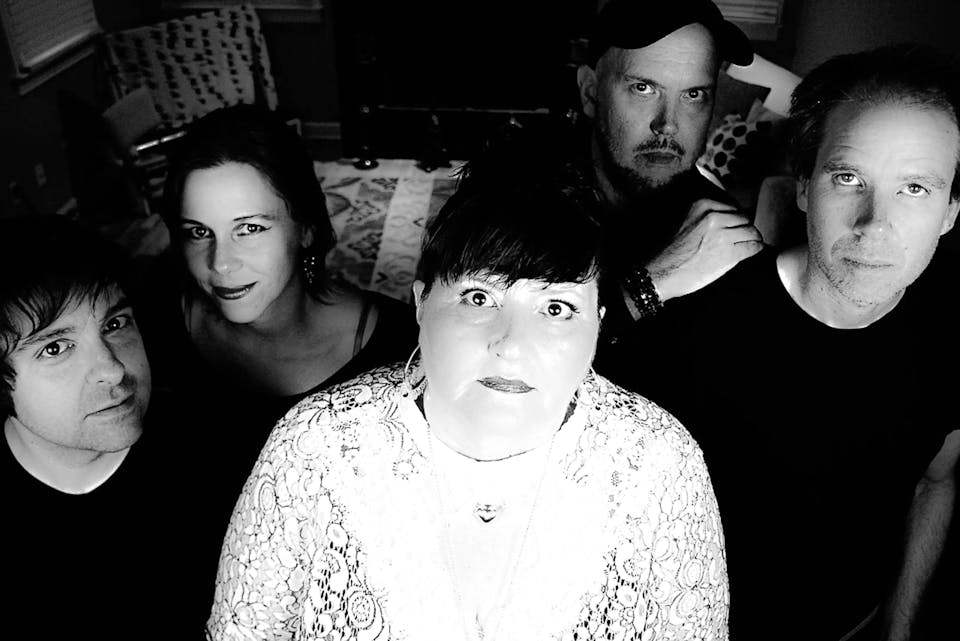 Pylon Reenactment Society
Crooked Ghost, Fourth Mansions
$12.00 - $14.00
Tickets At The Door
Pylon Reenactment Society live at The Mothlight!
Pylon Reenactment Society
w/ Crooked Ghost, Fourth Mansions
at The Mothlight
Saturday, August 24th
Doors 8pm, Show 9pm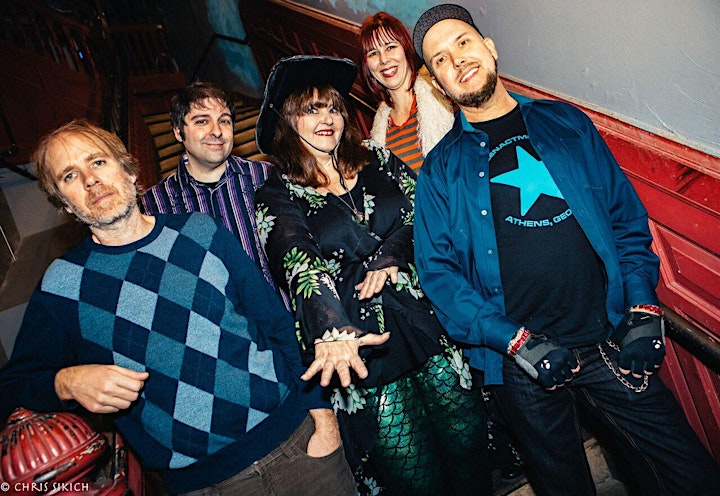 PYLON REENACTMENT SOCIETY (PRS) is fronted by former PYLON singer Vanessa Briscoe Hay, whose inimitable vocal textures and phrasing defined the band's sound for many listeners. Pylon is considered to be one of the most influential bands at the beginnings of what would become known as the "Athens,GA music scene." 30 years ago, Pylon, along with The B-52's and R.E.M., were heavily featured in the original feature documentary Athens,GA/inside-out. PRS formed in 2014 for what Hay thought would a be one-off project to perform for the event Art Rocks Athens. Since then, PRS has turned into a tight touring unit having performed at festivals and venues on both coasts, the Midwest and in the Southeast. Along the way they have begun to develop their own sound using Pylon as their inspiration. In addition to Hay, PRS is rounded out by Jason NeSmith (Casper & The Cookies) on guitar, Kay Stanton (Casper & The Cookies) on bass guitar and backing vocals, Joe Rowe (The Glands) on drums. PRS released a 6-song EP, PART TIME PUNKS SESSION" on Henry Owings's Chunklet Industries label to rave reviews.2018 found PRS writing new material and releasing a single: "MESSENGER / CLIFF NOTES." which has caught the attention of independent DJs and collectors worldwide. 2019 finds PRS writing new material and they recently are back from performing in Europe for the first time at Primavera Sound in Barcelona Spain.
WEB:
http://pylonreenactmentsociety.com/
YOUTUBE:
https://youtu.be/x0BNoYEg_wo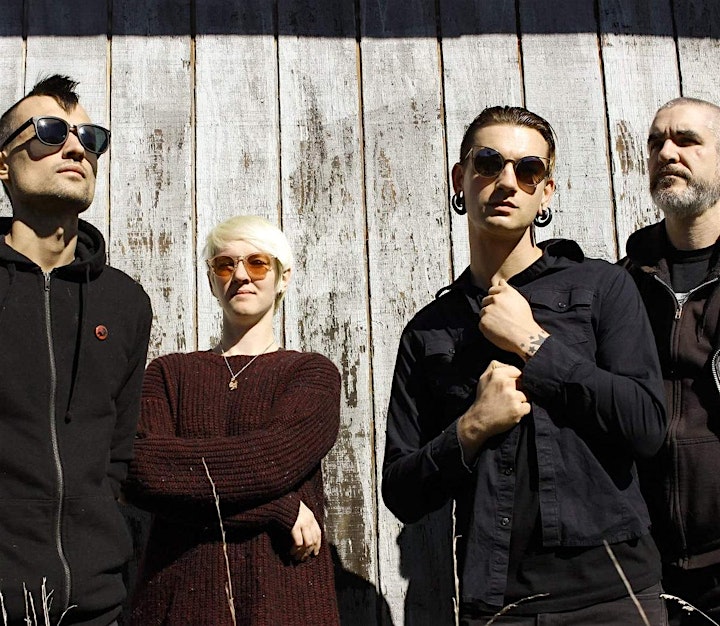 Crooked Ghost is a post-punk band from Asheville, NC. Combining elements of punk, new wave, and psychedelic surf into a dreamy and eclectic mix of emotionally charged art rock. The band released their sophomore LP Skeleton House earlier this year on limited edition vinyl and have just premiered their new single Sinew In Red from their forthcoming Colors Bleed EP out September 20th.
Facebook
https://www.facebook.com/CrookedGhost/
Instagram
https://instagram.com/crookedghost?igshid=14aq6ls4d43wn
Bandcamp
https://crookedghost.bandcamp.com
Fourth Mansions is the efforts of Joe Rowe from Athens, GA.

The former drummer and a founding member of The Glands. Currently playing drums with Pylon Reenactment Society, Love Tractor, and Haunted Shed. Insightful, strange, sweet, melancholic, darkly humorous songs delivered with fumbly acoustic guitar, acoustic bass and a voice that has so far been compared to Donovan, Thom Yorke, Morrissey, and "Syd Barrett in a bad mood".

Facebook:

https://m.facebook.com/TheRealFourthMansions/

Instagram

https://www.instagram.com/fourthmansions/

Live Recording

http://southernshelter.com/category/fourth-mansions/

Venue Information:
The Mothlight
701 Haywood Rd
Asheville, NC, 28806