POSTPONED - Daddy's Beemer w/ John Bias, Shaken Nature - Free Mothlight Monday live music in Asheville, NC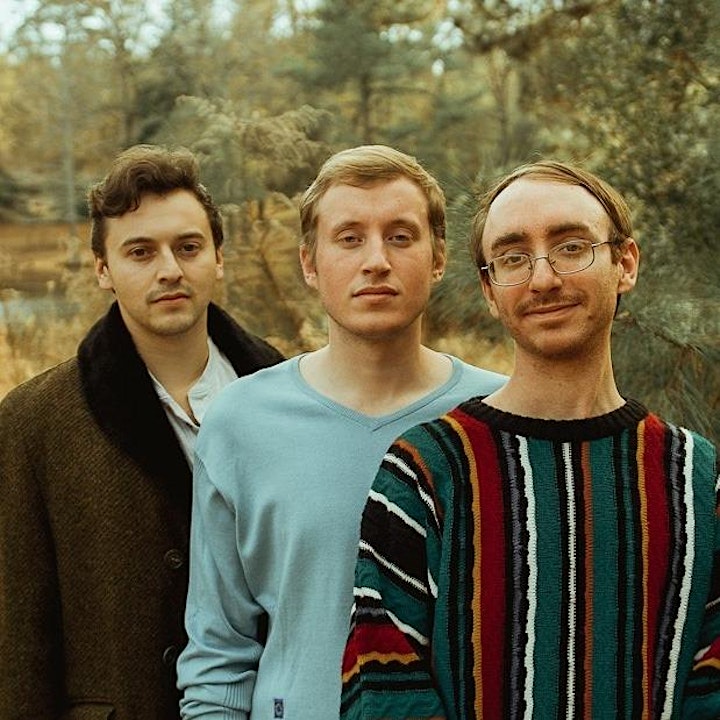 Daddy's Beemer is an Slack Rock 4 piece from Charleston South Carolina. Daddy's Beemer was created in October of 2016 when long-time collaborators and roommates Wesley Heaton and Dan Fetterolf joined forces with college radio friends Brady Sklar and Luke Waldrop. The band continued to go into the Brooks Center to record their first self titled EP. The tracks ranged from having '90s alt rock influences to '80s new wave and even psychedelic sounds from earlier on than that. The band continued to write and record a second EP, Pucker. This EP launched several tours across the united states as well as critical acclaim on popular streaming services. A lineup change, a move to Charlotte, NC, and then another move to Charleston, SC later, Brady Sklar, Wesley Heaton, and Dan Fetterolf continue to release new music.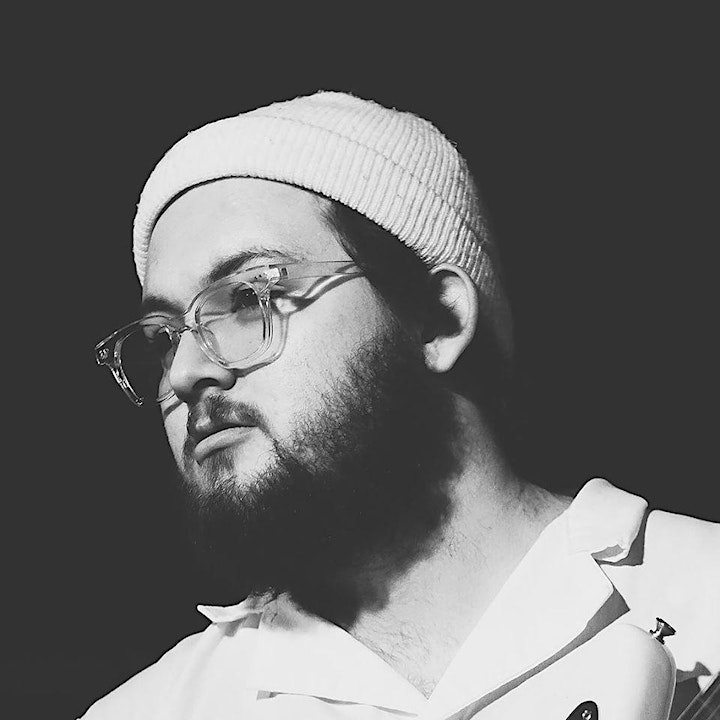 A man known to many as just Q. This is what he spends most of his free time doing, just Q-ing around. Music fun times!
John Q. Bias and his constantly interchanging lineup of fellow Charleston musicians that he refers to as The Ever-Expanding Band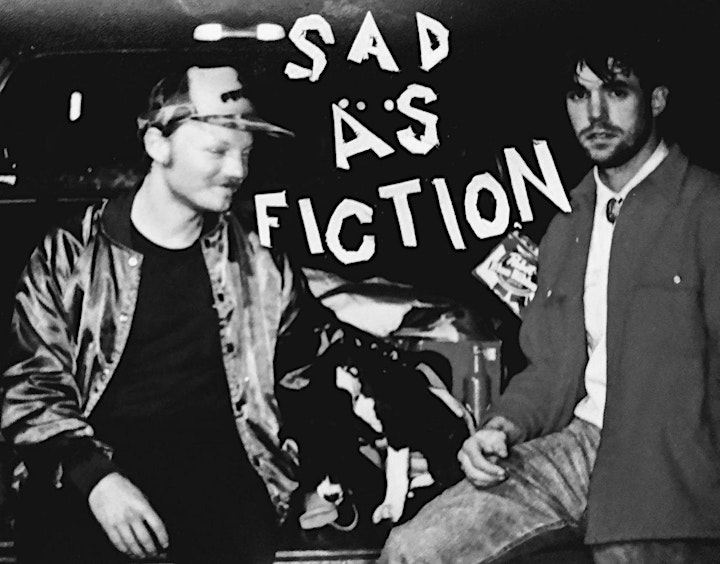 Shaken Nature is the sick, strange story of four outlaws who found themselves lost in the desolate mountains of North Carolina. Rather than left for dead, they started a psychedelic rock n' roll band mainlining the sacred truth of the universe. Let's listen to what they've become. Can you hear? Now is the time to join their family.

Venue Information:
The Mothlight
701 Haywood Rd
Asheville, NC, 28806