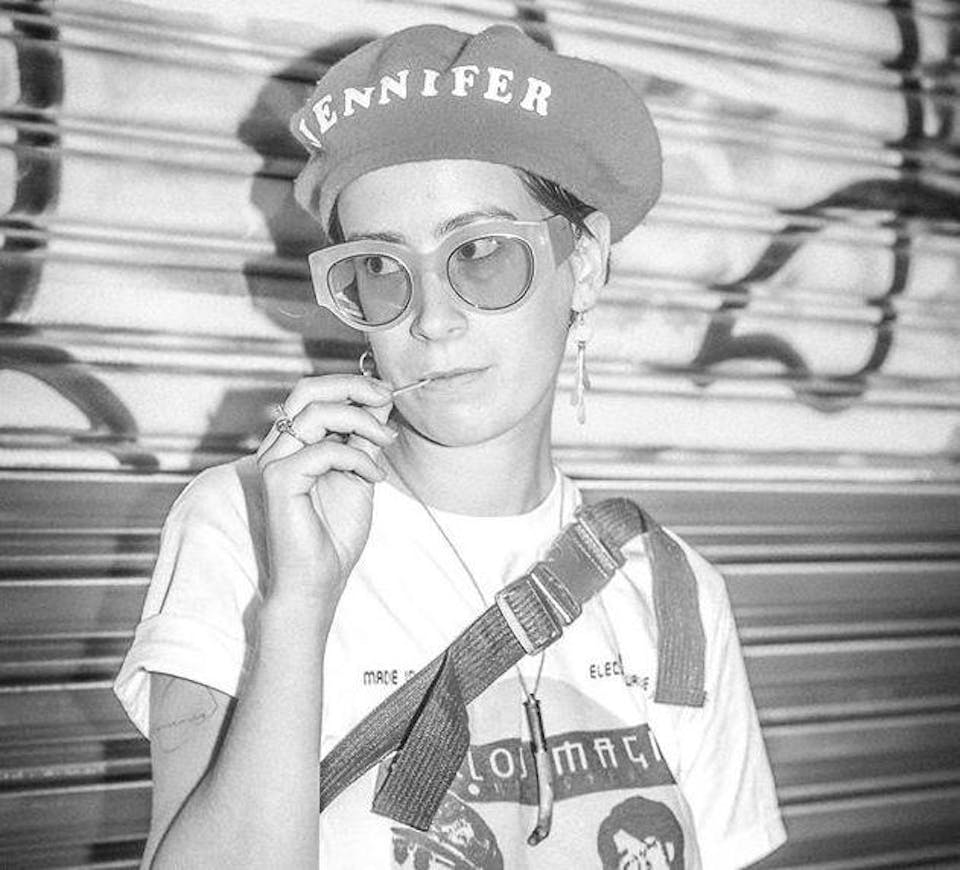 Lina Tullgren w/ Shane Parish, Angry Lovers at The Mothlight
w/ Shane Parish (Album Release!), Angry Lovers
at The Mothlight
Tuesday, January 21st
Doors 8pm, Show 9pm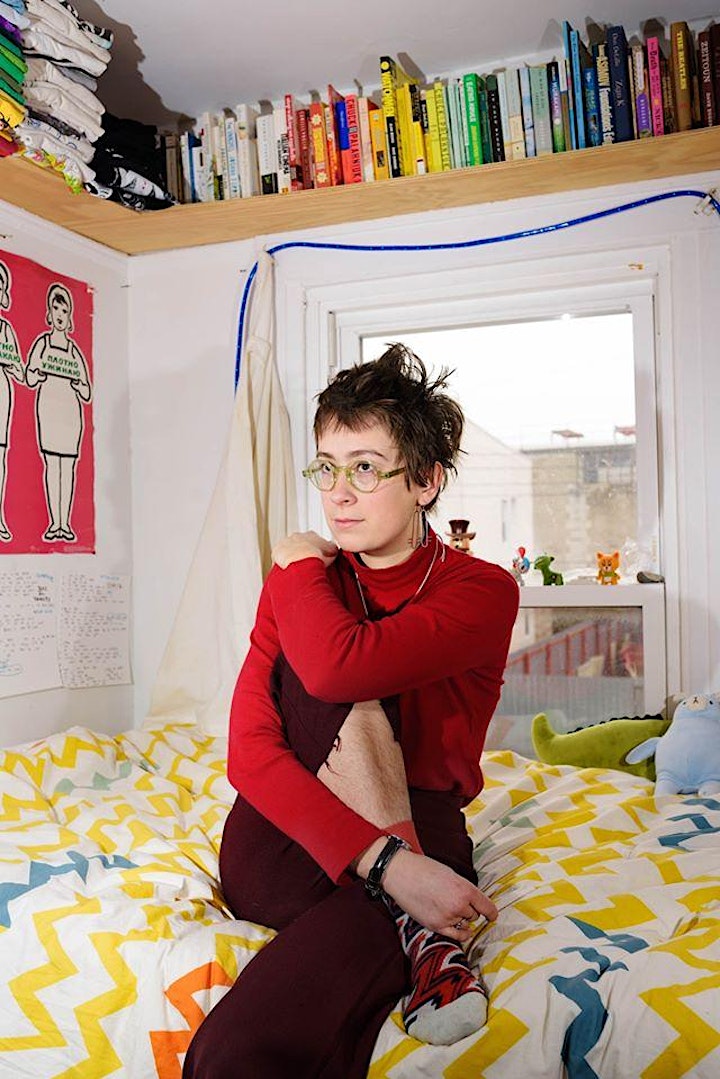 An introspective indie rock singer/songwriter with a sparse lo-fi sound, Lina Tullgren found a devoted audience when their self-released 2015 EP earned them a contract with Captured Tracks. Over the next four years, they continued to hone their sound with well-received albums like 2017's Won and its follow-up, Free Cell.
Tullgren grew up in the seacoast region of New England where southern Maine meets New Hampshire. After a youth spent learning fiddle traditions and classical technique, a sea change brought them to the electric guitar and to songwriting. Alongside their friend and bandmate Ty Ueda, Tullgren recorded the stark five-song Wishlist EP, which introduced fans to their thoughtful, melancholic songcraft and atmospheric production. Self-released in 2015, it caught the attention of the Captured Tracks label, which reissued Wishlist to critical acclaim a year later. Moving toward more of a band approach, Tullgren returned in late 2017 with their first full-length LP, Won. A 2018 single saw them team up with producer and multi-instrumentalist NTHNL, resulting in the synth-driven "I Am Fine." Meanwhile, Tullgren was writing the material for their next full-length while living in New England with their parents. The songs that took shape dealt with themes of isolation, an aspect that was exacerbated when their bandmate, Ueda, was injured in a car accident just prior to recording. Handling production on their own, Tullgren emerged in 2019 with their sophomore album Free Cell.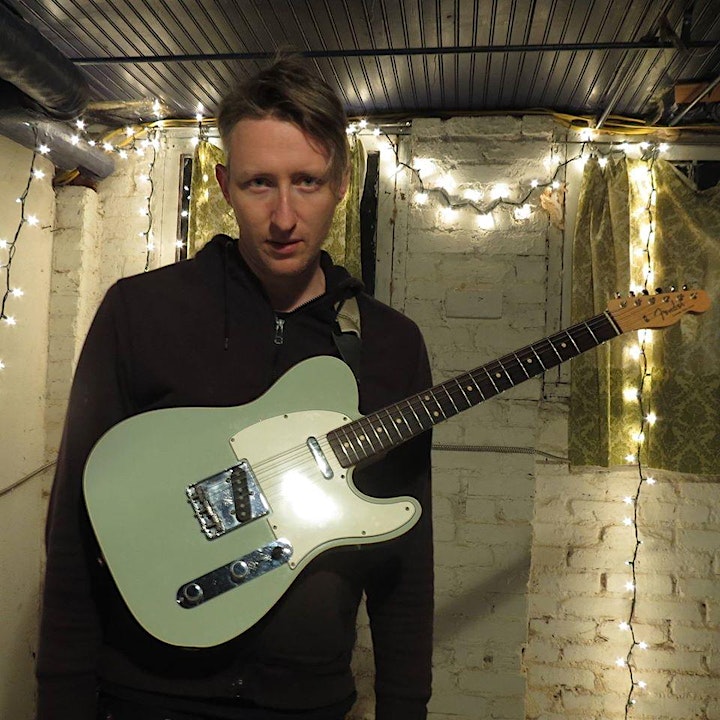 Shane Parish is the guitarist for the celebrated avant-rock band Ahleuchatistas (Tzadik / International Anthem / Cuneiform). His electric guitar works are intense environments, exposed to the elements, and populated by assorted creatures. As an acoustic soloist, he creatively interprets and deconstructs folk music and jazz tunes, plays original cutting-edge poly-rhythmic and contrapuntal works, and transforms the instrument, via preparations and detuning, into a mini-percussion ensemble, banging out pulsating rhythmic trances reminiscent of John Cage's prepared solo piano works. Parish's 2016 collection of folk interpretations Undertaker Please Drive Slow (Tzadik Records) was described by composer John Zorn as "reminiscent of John Fahey and Robbie Basho, at times of John Cage and Morton Feldman, Shane uses these beautiful songs as launching pads for his creative flights of fancy, at times boiling them down to their very essence. A spiritual project that will keep you riveted from first note to last." His latest releases are Child Asleep in the Rain (Nullzone Tapes), December (self-released), Autodidact (Humanhood Recordings), and a duo album with guitarist Wendy Eisenberg called Nervous Systems (Verses Records).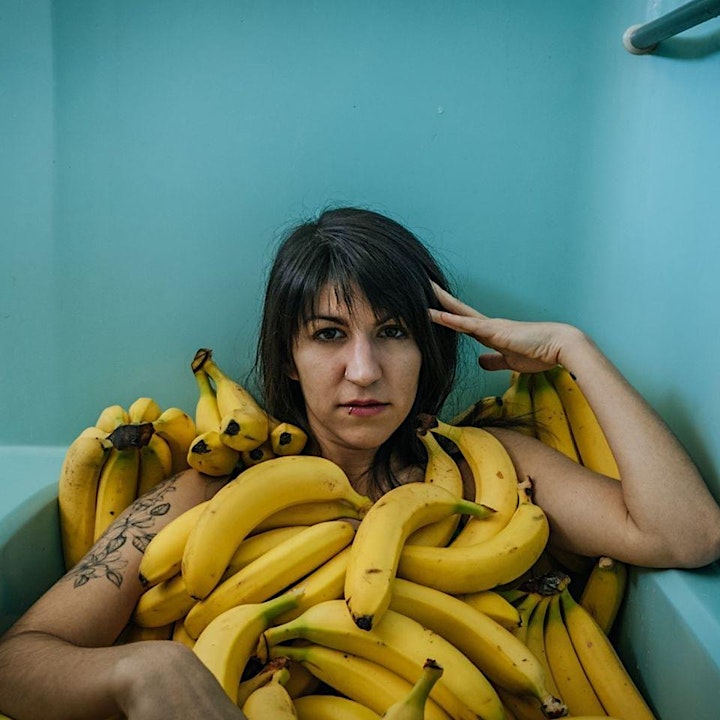 Angry Lovers - https://www.angryloversmusic.com/

Venue Information:
The Mothlight
701 Haywood Rd
Asheville, NC, 28806