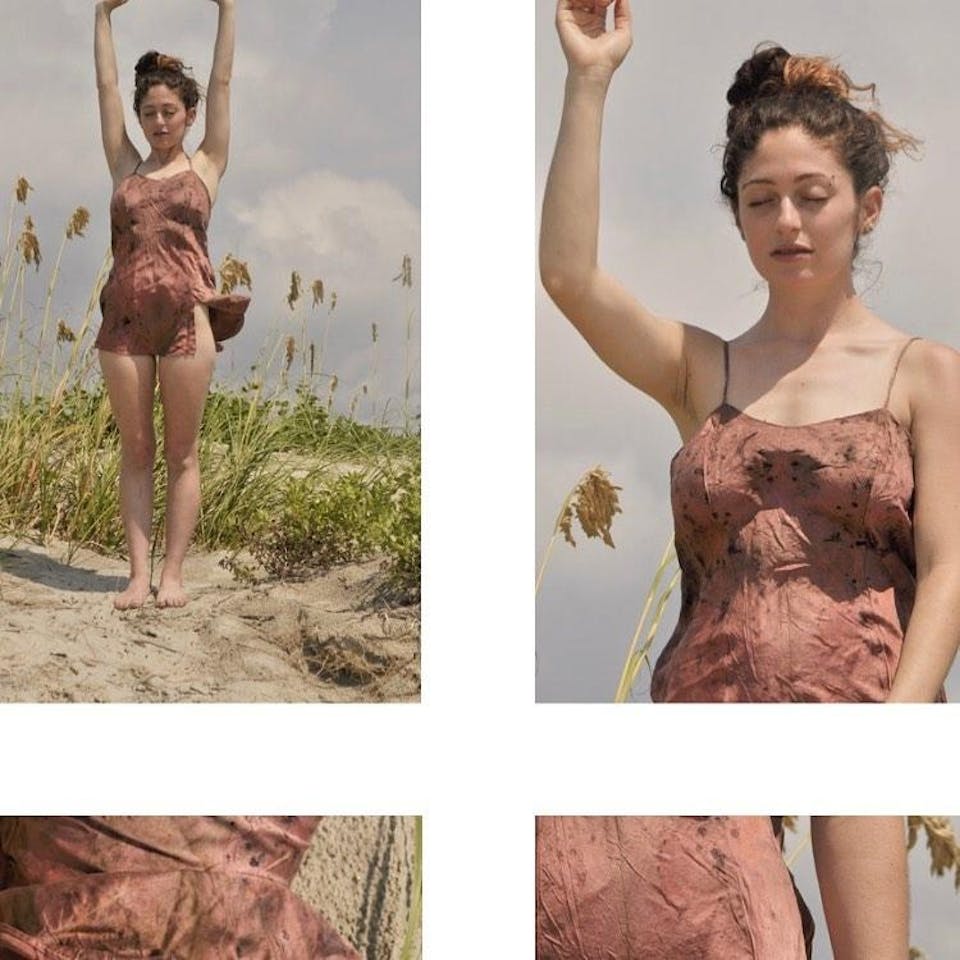 Lavender Blue
Window Light Collectors, Cowbaby
Larkin w/ Window Light Collectors, Cowbaby
Free Mothlight Monday!
Larkin
w/ Window Light Collectors, Cowbaby
Monday, October 28th
Doors 8pm, Show 9pm
*no cover*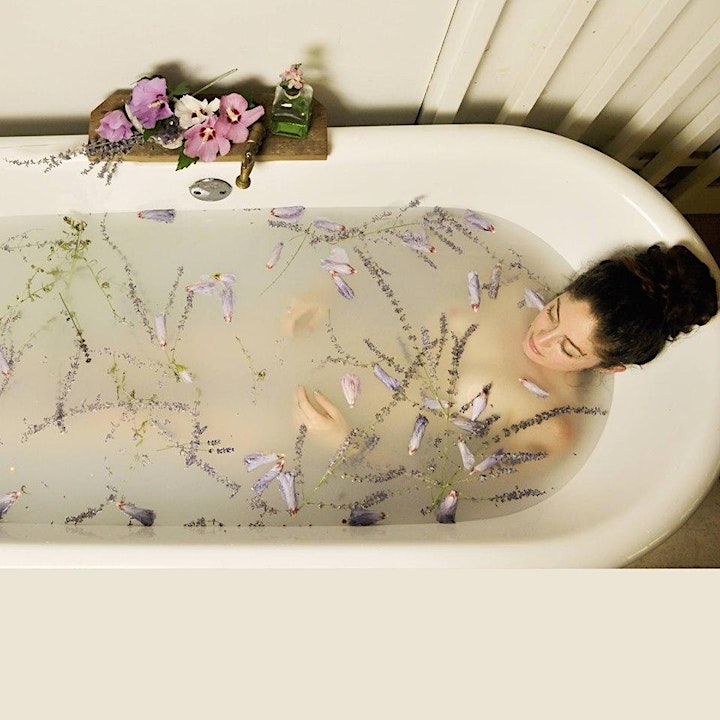 Lavender Blue evokes the calm felt right before a storm, when the wind is whipping your hair around your face, the leaves are turning inside out and the birds whistle sad sultry songs.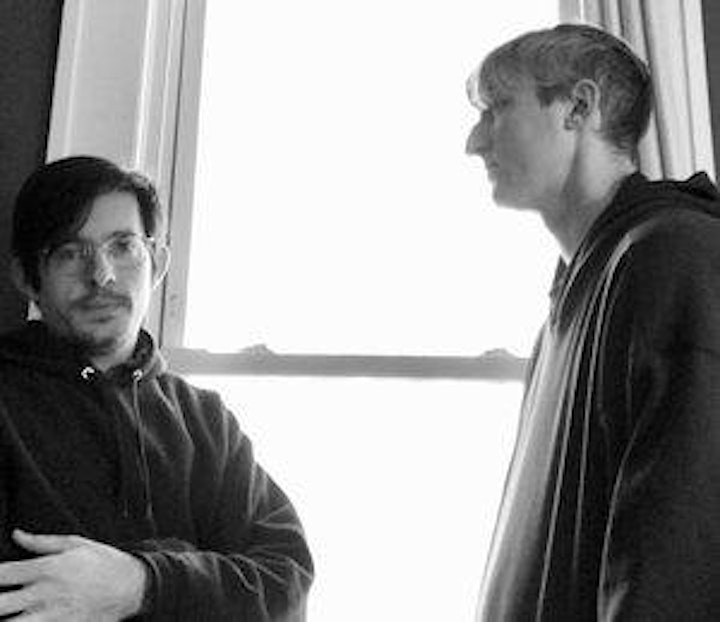 Window Light Collectors is a duo of guitars and voice comprised of Shane Parish (Ahleuchatistas) and Corey Parlamento (Livingdog). Both originally hailing from South Florida and eventually ending up in the mountains of NC, they found a musical kinship through collaboration and exploration. Pulling from elements of folk, avante-garde, and ambient music, they create songs through a combination of composition and improvisation that are meditative and simple while at the same time dynamic, complex, and engaging.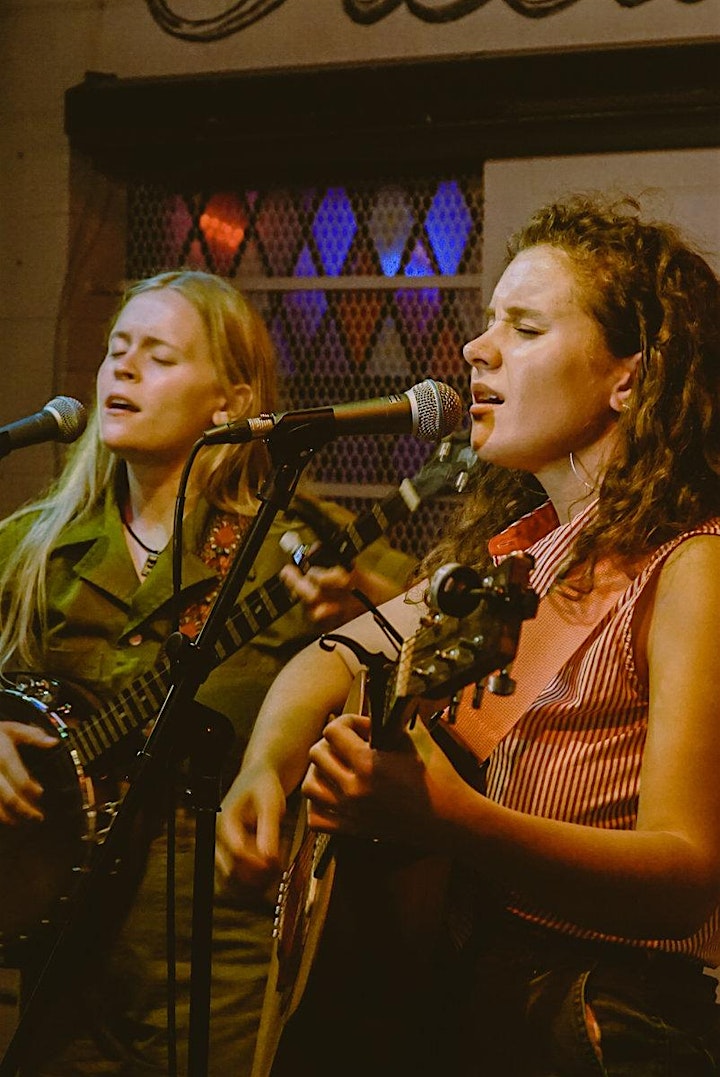 https://cowbaby.bandcamp.com/album/in-search-of-home

Venue Information:
The Mothlight
701 Haywood Rd
Asheville, NC, 28806