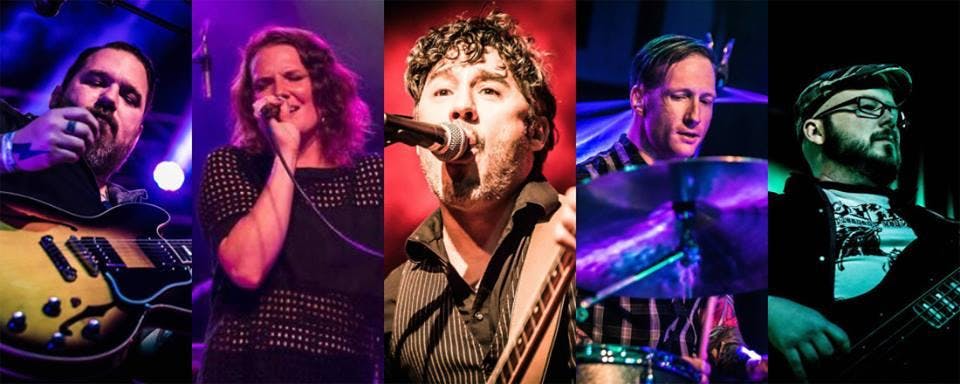 Jeff Santiago & Los Gatos w/ The Stump Mutts at The Mothlight
at The Mothlight
Saturday, August 31st
Doors 7pm, Show 8pm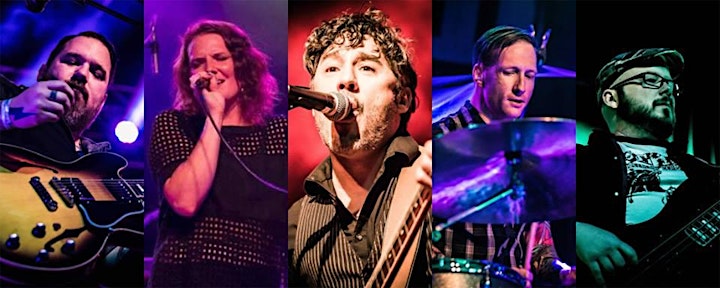 Jeff Santiago & Los Gatos
"Recognizing musical talent is one thing; having it yourself is another altogether. And fortunately for Asheville, Jeff is doubly gifted."
- Becky Upham, Asheville Citizen Times
"Santiago's music is a unique marriage of rhythm and heart"
- Mountain Xpress
Jeff Santiago is an Asheville, NC based singer/songwriter. The Bronx born musician grew up playing between NYC and Los Angeles. In LA he founded the acoustic rock band Rozinante. After releasing two albums he relocated to the mountains of WNC where he continued to tour as a solo artist and gain regional success. He was also a member of the indie rock band The Broomstars during the early Asheville years.The Broomstars released one album,"Silvermine Sessions," and toured the east before dismantling in 2010. Since then Santiago has been focused on his own project and released "Rolling Towards the Moon" in 2014. Catch him both solo and with his full band Los Gatos.
"I've found so many new influences and experiences here in Asheville." Santiago says, "The mountains, landscape and people are incredibly inspiring."
Los Gatos are:
Lee White, bass / Springs Wade, drums / Brandon Burney, lead guitar / Kris Mabry, keys & backing vocals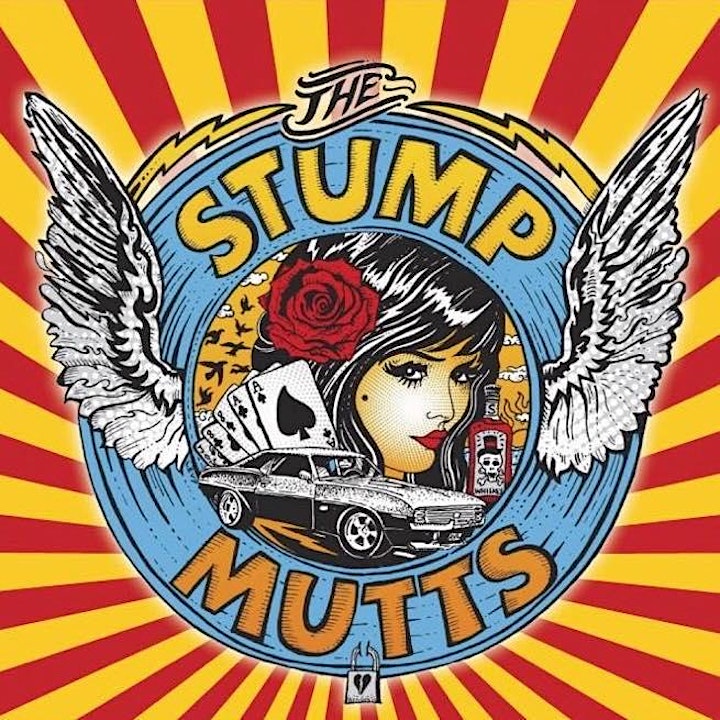 The Stump Mutts

All rock, ever changing, and all original music rooted in sounds they grew up with. You're likely to hear the shadows and echoes of wide ranging influences from Nirvana and Stone Temple Pilots, to the Stones and Lenny Kravitz, to Social Distortion and Husker Du. Neal's distinctive lyrics have been described as a haunting growl like a "an angel caught in an electrical storm." His vocals lay nicely over his soaring guitar tone. In contrast, Derek's hollow body crunch couldn't be more different in tone, yet compliments this two guitar assault. John's punk rock bass style rounds out the front of the stage, with his smirky grin and Buddy Holly glasses. Patrick lays down a straight forward rock rhythm with plenty of space for the songs to breath on his throwback blue sparkle kit.

The live show is not to be missed. High energy, in your face rock with a stage presence that will make you dizzy. Knee slides, amp stands, impromptu covers, and solos in the crowd are the norm.

Album review from the Mountain Xpress: https://mountainx.com/arts/sound-track-we-can-all-relate/

Venue Information:
The Mothlight
701 Haywood Rd
Asheville, NC, 28806