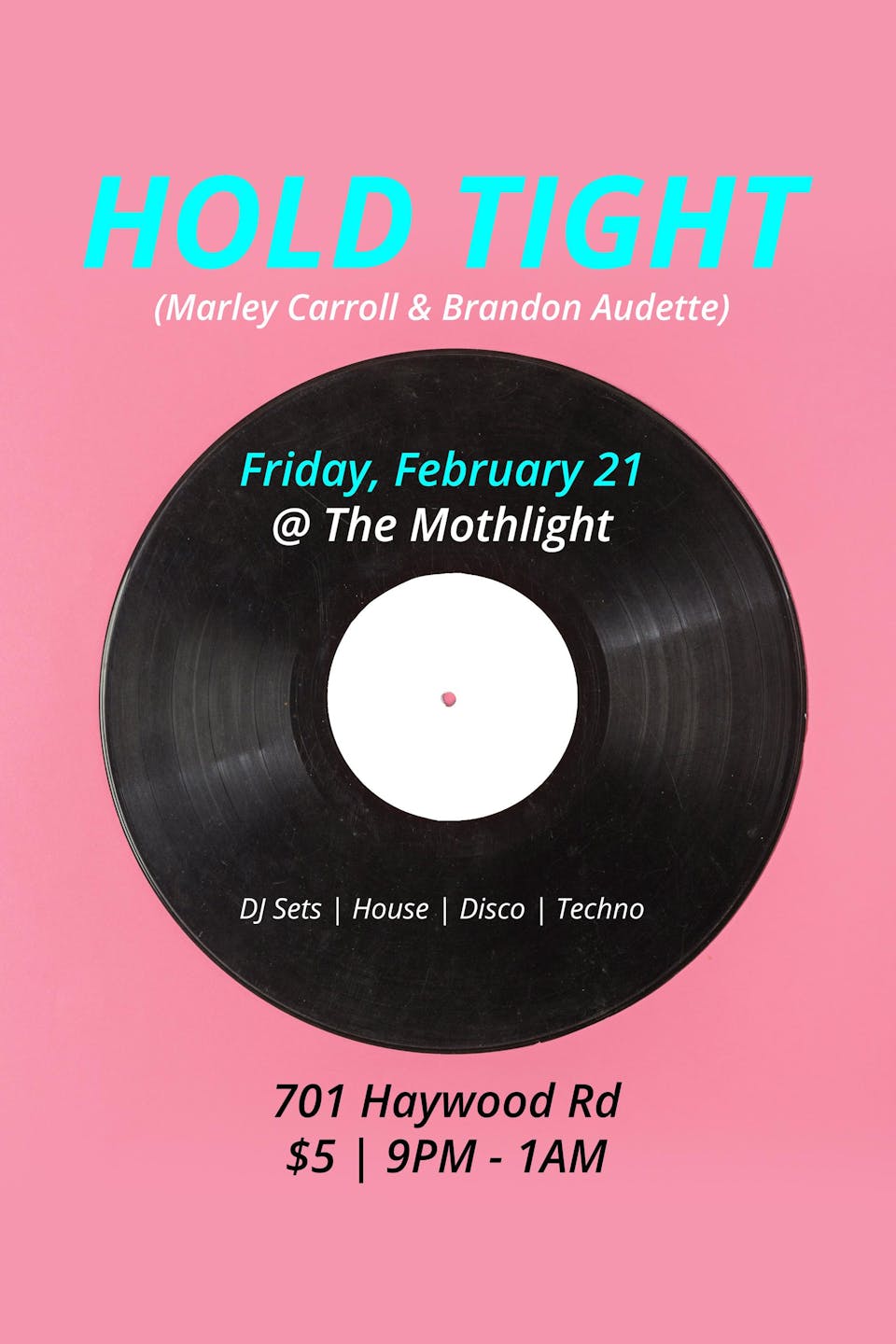 Hold Tight: Marley Carroll teams up with DJ Brandon Audette at The Mothlight in Asheville, NC.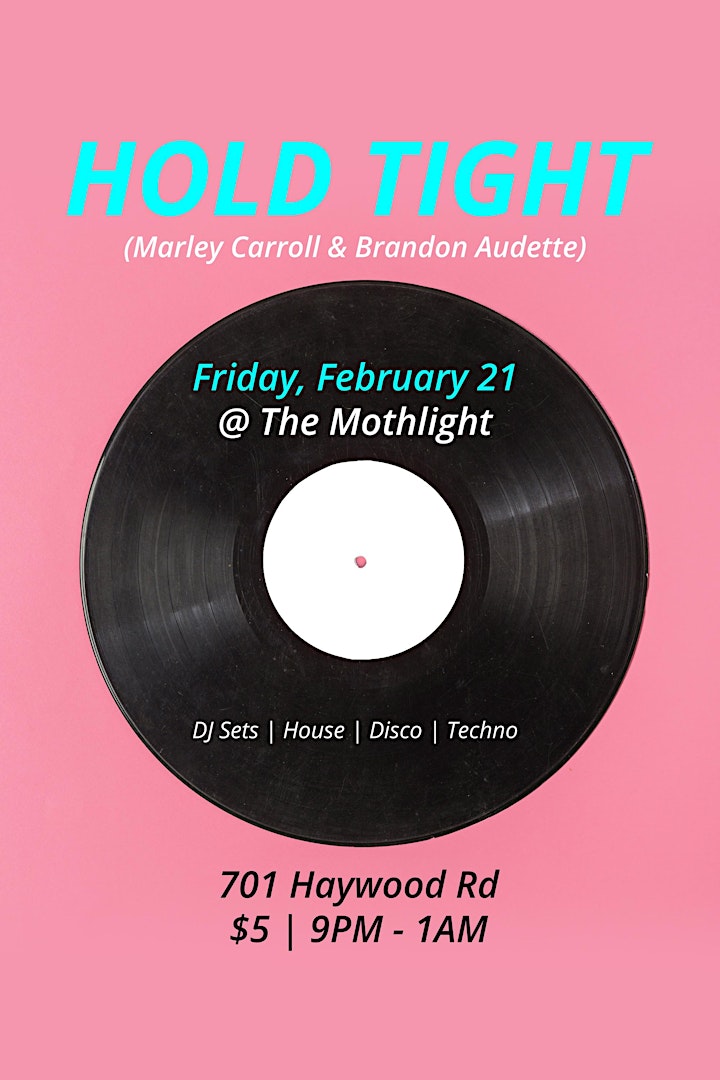 Local goes global when Asheville mainstay Marley Carroll teams up with DJ Brandon Audette (Detroit, MI) to serve world-class dance music at one of Asheville's most well-loved venues.
These two DJs discovered their mutual bond through a monthly dance party series hosted in the cavelike intimacy of One World Brewing downtown with the simple goal of playing only what they wanted to hear. They became fast friends and compatible deckmates, sharing rare and unheard tunes for a packed and passionate group of followers looking for an alternative to the EDM and Top 40 scene. Now, they're bringing their expertly-crafted selection of house, disco, R&B and techno to the Mothlight.
HOLD TIGHT.
For fans of: Todd Terje, Chaka Khan, Prince, Moodymann, Hunee, Four Tet, DJ Koze and inclusive and uplifting vibes. All are welcome!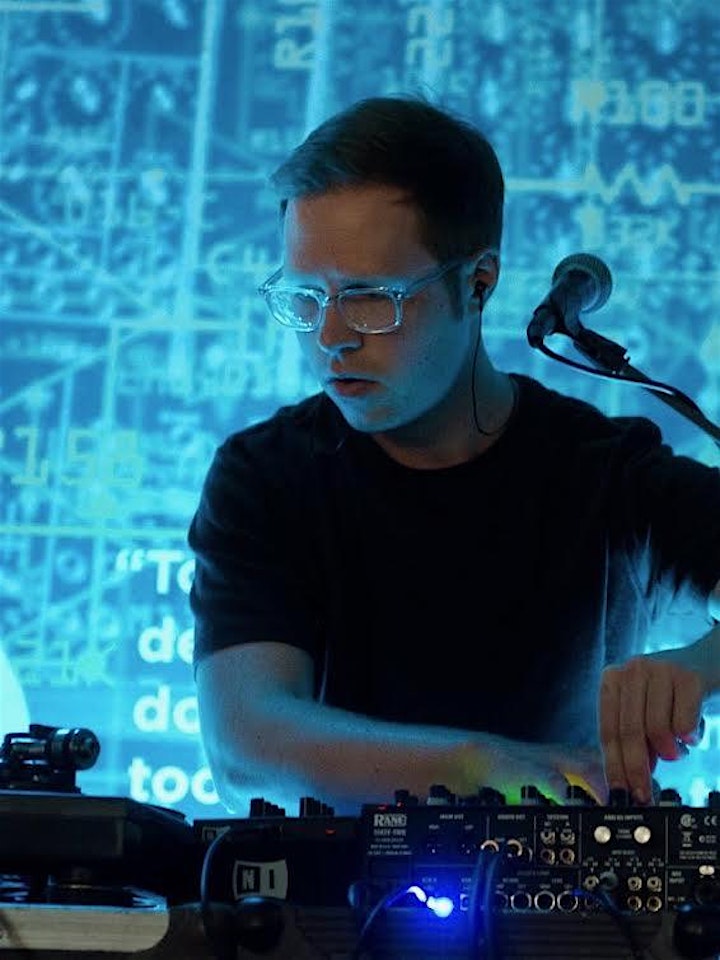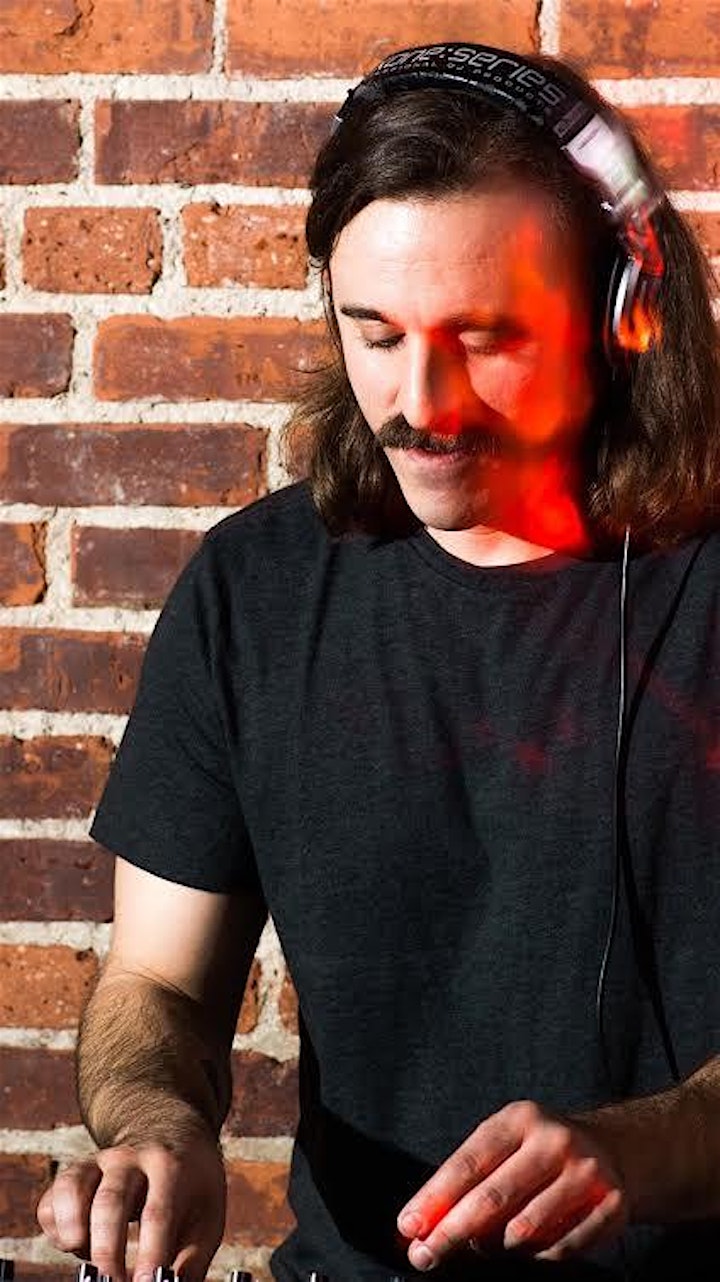 Venue Information:
The Mothlight
701 Haywood Rd
Asheville, NC, 28806