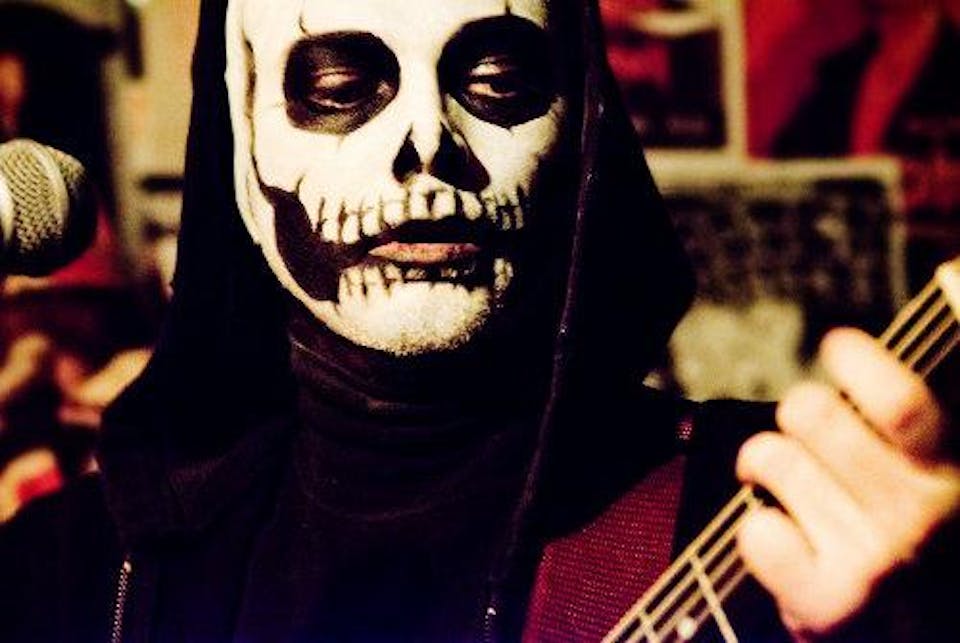 Harley Poe
The Homeless Gospel Choir, Revolution Radio
Harley Poe w/ The Homeless Gospel Choir, Revolution Radio - live music at The Mothlight in Asheville, NC
Toneworthy Presents...
Harley Poe
w/ The Homeless Gospel Choir, Revolution Radio
at The Mothlight
Saturday, November 14th
Doors 8pm, Show 9pm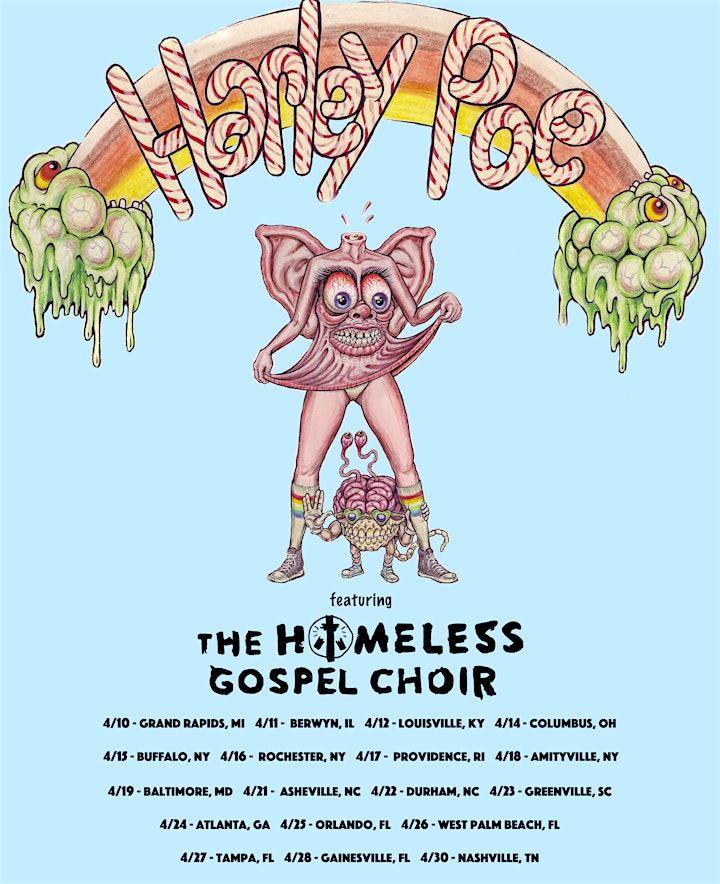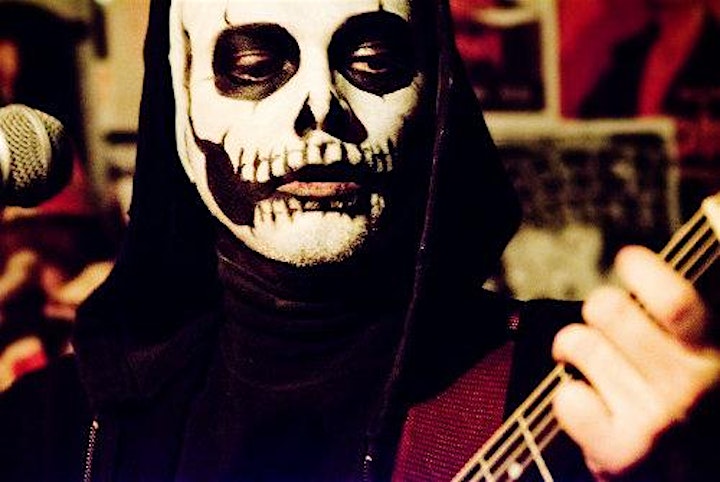 It's not enough to say Harley Poe write songs about monsters. Harley Poe sing about being monsters. In the band's world, the vampires, werewolves, serial killers, and cannibals take center stage and become the protagonists onto whom we project our joys, our fears, and our failings.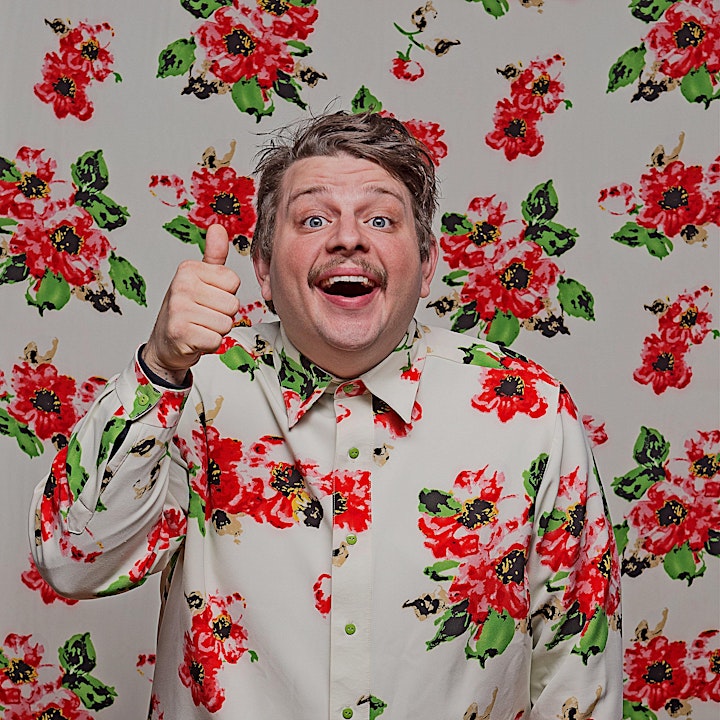 https://www.thehomelessgospelchoir.com/

Derek Zanetti, also known as The Homeless Gospel Choir, is a protest singer, author and artist based out of Pittsburgh, PA.

Be Brave, its contagious

Derek's new album, Normal, is out now on A-F Records

Venue Information:
The Mothlight
701 Haywood Rd
Asheville, NC, 28806