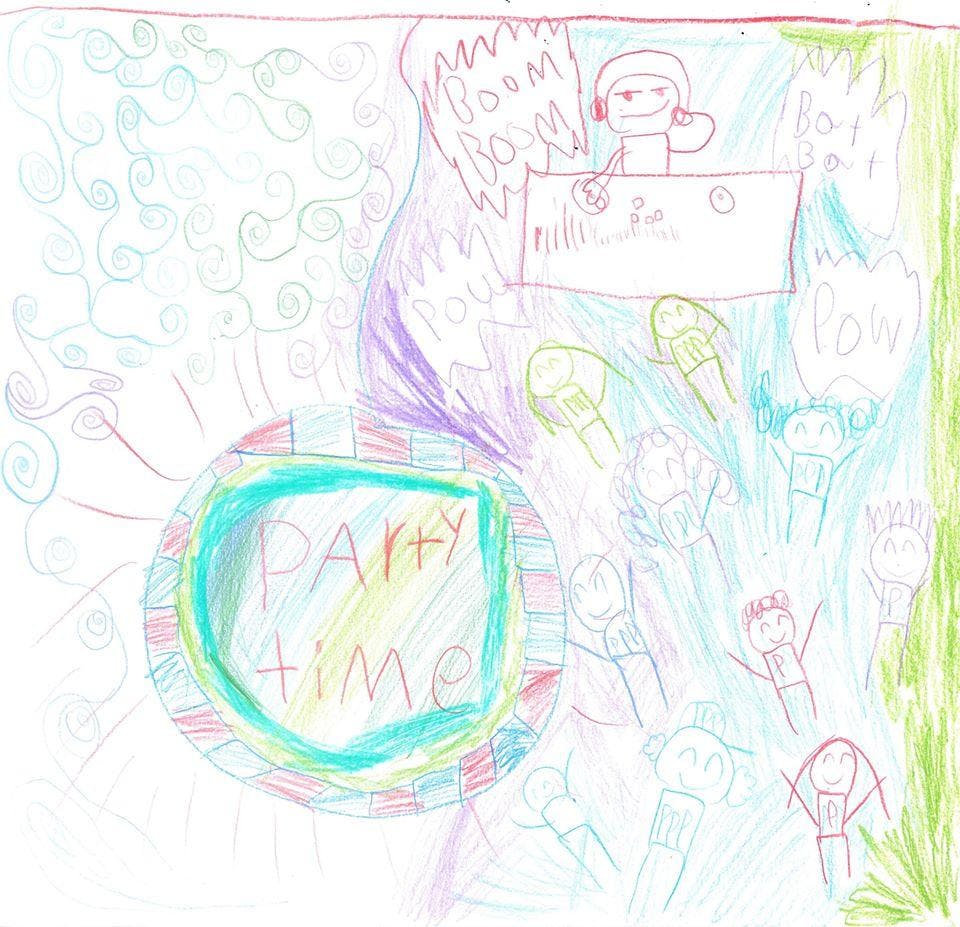 Asheville Primary School - Family Dance Party at The Mothlight!
Join us at the Mothlight to shake off the winter blues and share the Asheville Primary Dance Party tradition with our community.
This event is free and open to all. Donations, refreshment sales, and a raffle will benefit the Asheville Primary School Garden.
This event is sponsored by the Asheville Primary Parent Teacher Collective. Don't miss this year's Family Dance Party!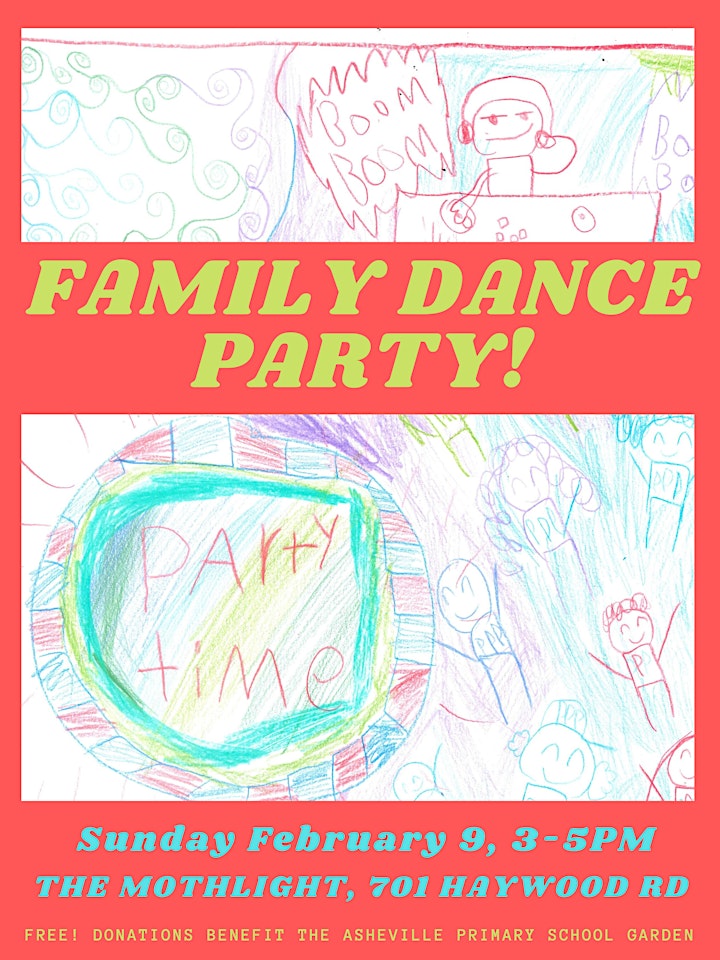 Venue Information:
The Mothlight
701 Haywood Rd
Asheville, NC, 28806