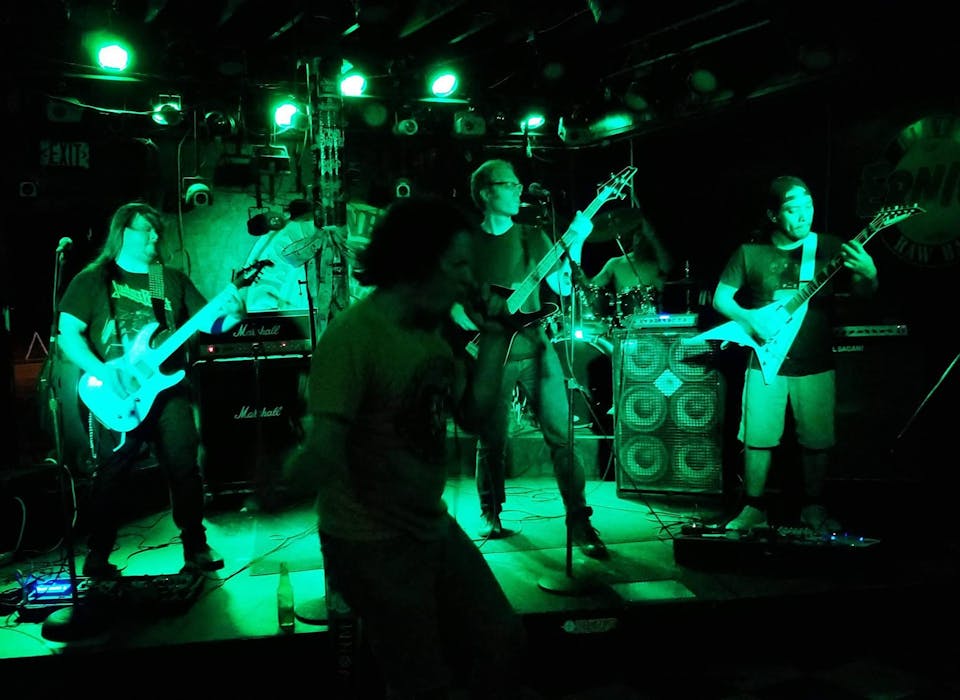 Earth Collider (Album Release!)
Bloodthorne, 1134
Free Mothlight Monday! Earth Collider (Album Release!) w/ Bloodthorne, 1134
Free Mothlight Monday!
Earth Collider (Album Release!) w/ Bloodthorne, 1134
Monday, March 9th
Doors 8pm, Show 9pm
*no cover*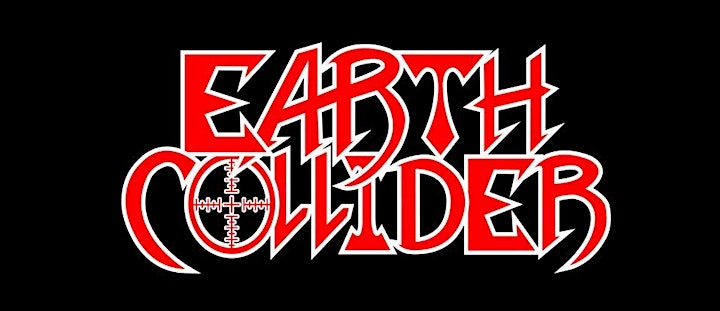 Earth Collider uses elements of several metal sub-genres to promote both hope and warning. We are a band that seeks to express a full spectrum of emotions and ideals through flourishing guitar leads, grinding but technical rhythm guitar, funky but pounding bass, and grinding tribal drumming. Earth Collider's lyrics explore humanity from both the positive and negative, delving into the positive aspects of great thinkers and great ideas that would move humanity forward, but also negative aspects of humanity's propensity to war, greed, destruction, religion.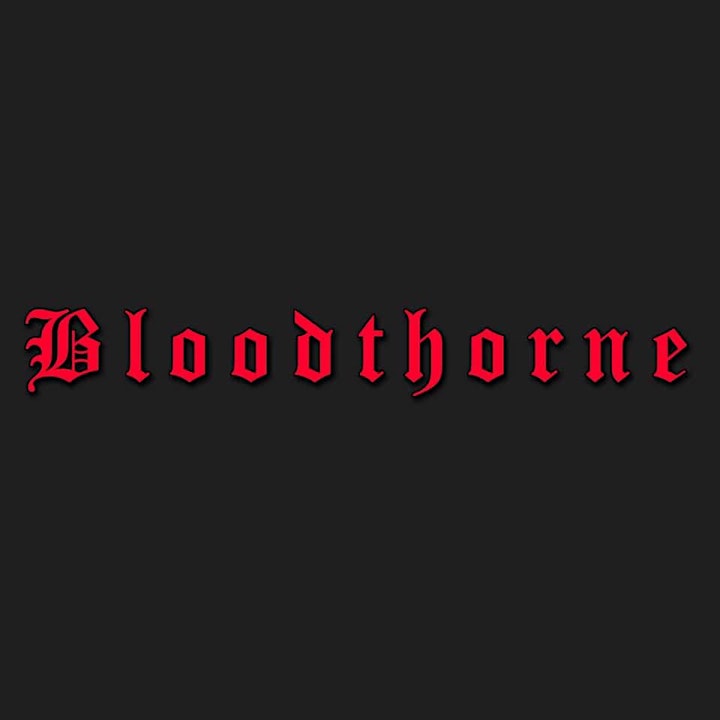 A trio of musicians dedicated to heavy riffs.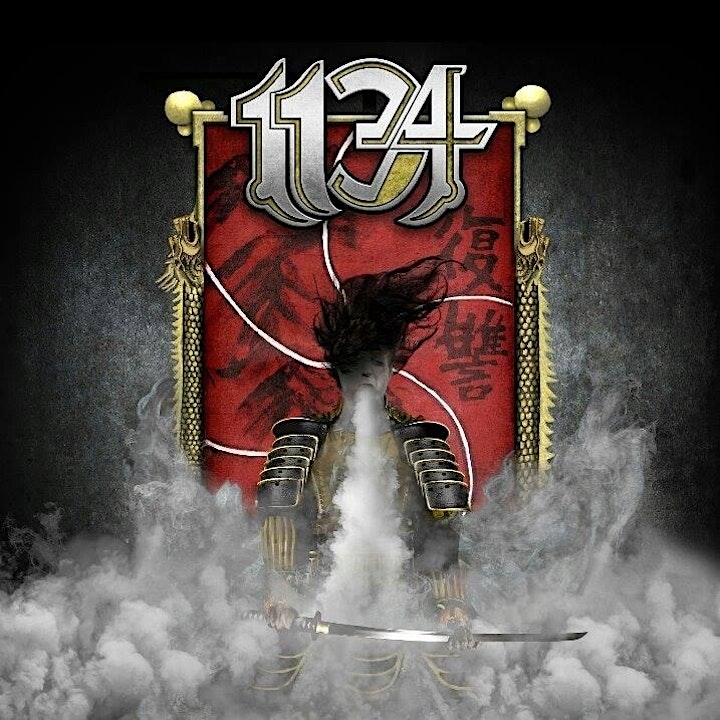 Venue Information:
The Mothlight
701 Haywood Rd
Asheville, NC, 28806