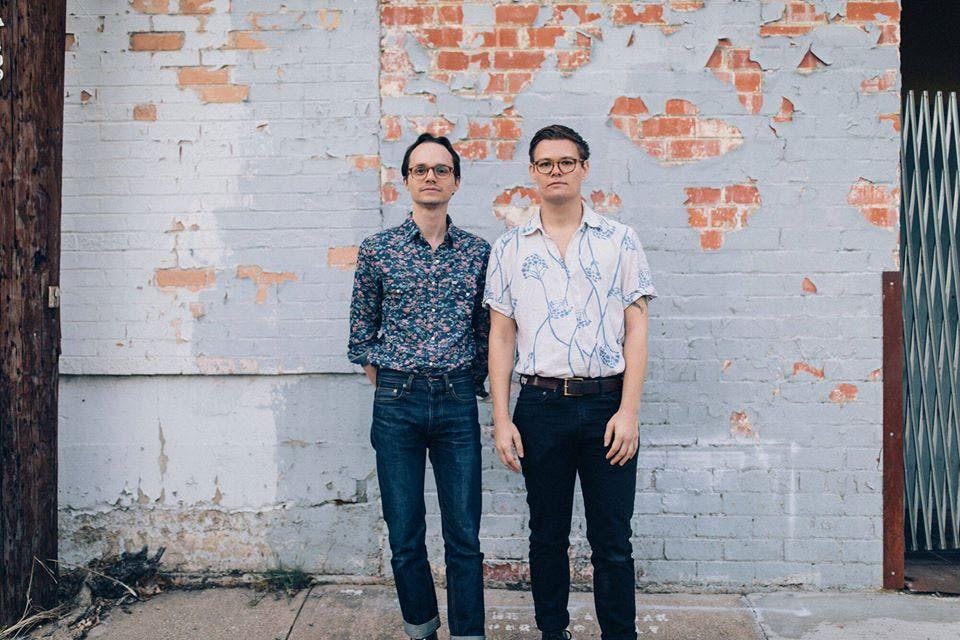 CANCELED - Welcome Center
Kitty Tsunami, Crooked Ghost
CANCELED - Welcome Center w/ Kitty Tsunami, Crooked Ghost - live music at The Mothlight in Asheville, NC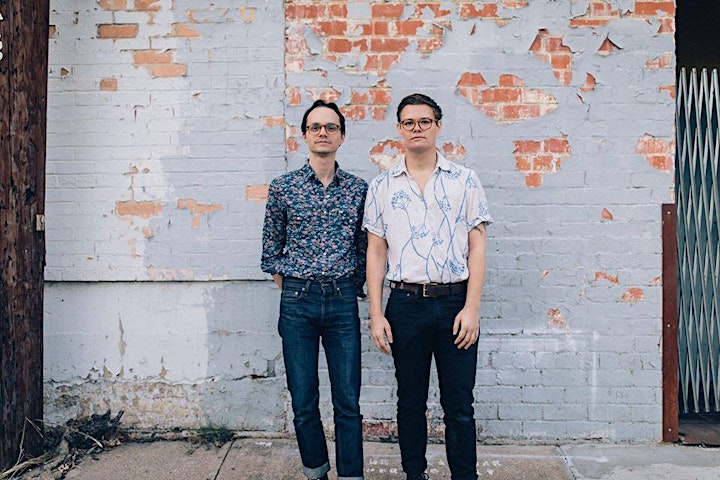 Welcome Center is the Dallas/Philadelphia electronic-pop duo of Jesse Smith and Aaron Sternick, two old friends who met outside a dorm room in Dallas, TX in 2005. Bonding over a shared taste in Turkish Golds and early-aughts indie rock, over the next 15 years the two found themselves in and out bands together, playing everything from baroque-pop to Ed Banger-influenced house and densely-lyrical folk-rock.
Eventually, Jesse and Aaron found themselves in their early 30s, separated by 1,500 miles and seven state lines, having watched most of their peers cast music aside and move on with their lives. Yearning for the same wide-eyed creative pull from their youth that sparked their relationship over a decade prior and drawing on all of those years of influences, the two began a new collaboration, sending demos back and forth via cloud storage. Touring heavily in 2018 gave Jesse and Aaron the opportunity to slowly refine and perfect every detail of 'Is This All There Is?', eventually bringing the song to Kyle Pulley (Hop Along, Dr. Dog) for his final mixing touches. Smith and Sternick's kinship is on full display on 'Is This All There Is?', the new music video and eponymous single from their latest EP. One of the very first songs the band wrote together, the single embodies what makes their camaraderie click: the buoyant rhythms of early New Order, the throbbing house-influenced bass, and the existential dread of early DFA records, meditating on the inevitable banality of materialism and the American dream.
The duo will release a five-track EP, 'This House Will Be Filled With _____" in late spring 2020 with plenty of tour dates to follow.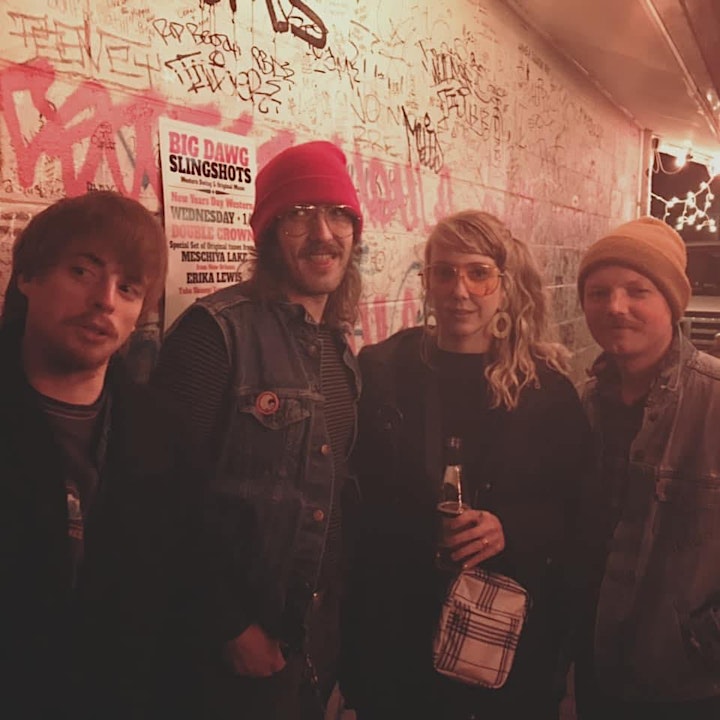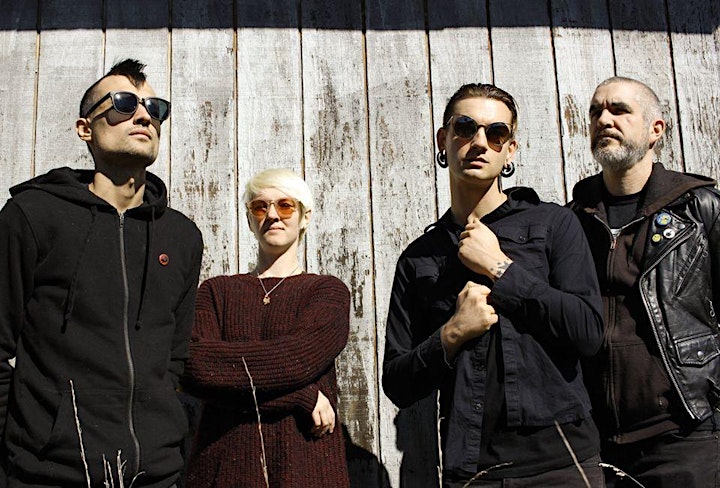 Venue Information:
The Mothlight
701 Haywood Rd
Asheville, NC, 28806