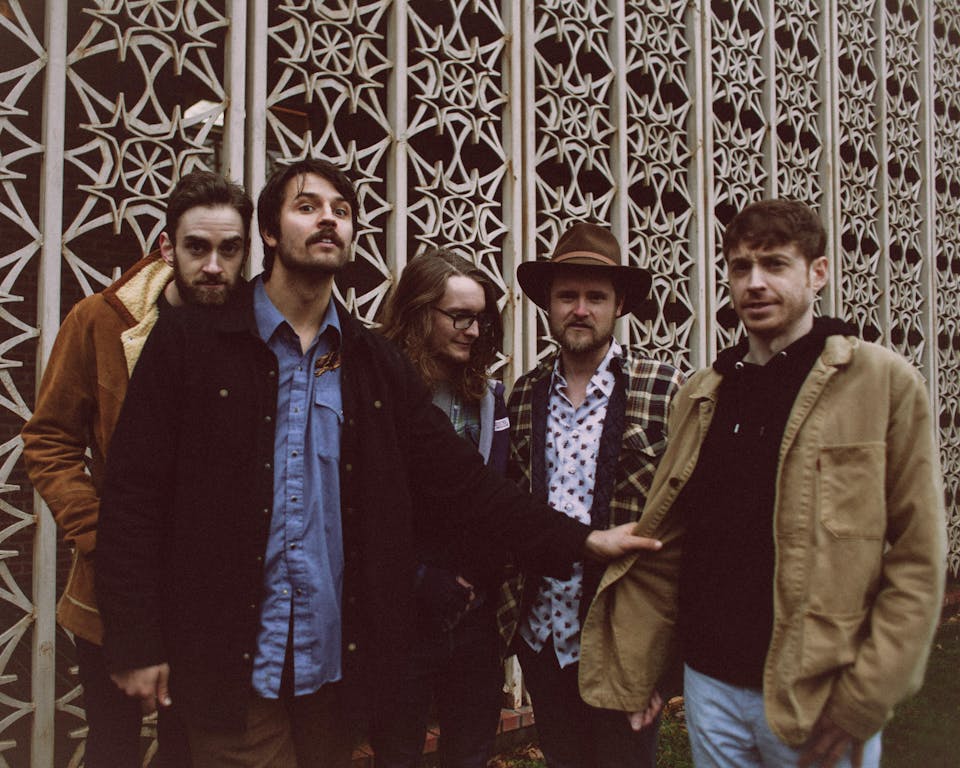 Bendigo Fletcher
Southern Pine, Thomas Kozak
$10.00 - $12.00
Tickets At The Door
Bendigo Fletcher w/ Southern Pine, Thomas Kozak - live music at The Mothlight in Asheville, NC
Bendigo Fletcher
w/ Southern Pine, Thomas Kozak
at The Mothlight
Thursday, March 5th
Doors 8pm, Show 9pm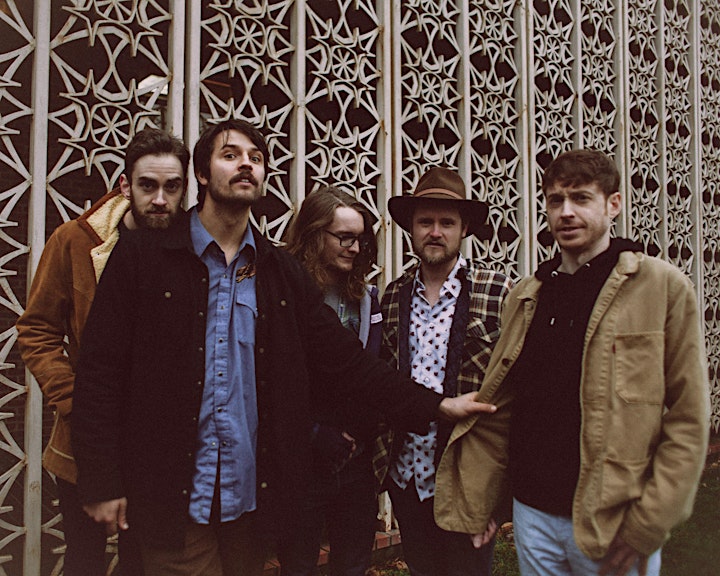 Louisville, KY's Bendigo Fletcher possesses a resolute ruggedness that recalls the Kentucky landscape that inspired it. With singer Ryan Anderson's songwriting and rangy, howling vocals as bedrock, the band's creation floats along folk-rock tendencies, seeking to capture the next pop melody or psychedelic bridge within earshot.
With new EP, 'Memory Fever; out September 20th; warm textures, unconventional structure, and drowsy poetry continues to help Bendigo Fletcher function free from a confined form until the end, and then after that...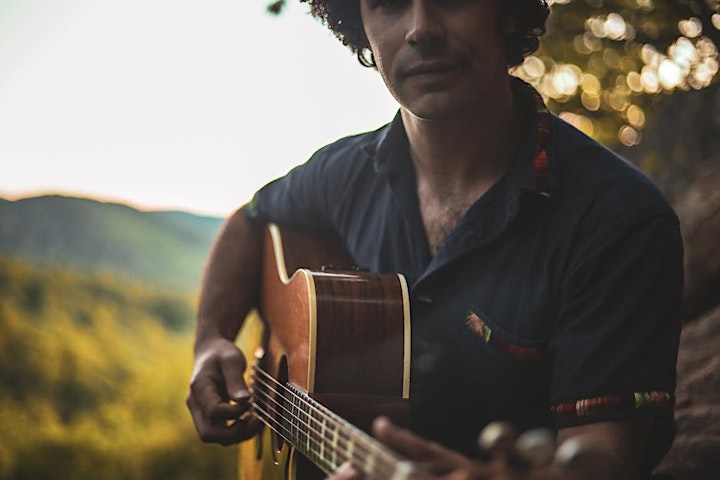 Southern Pine - https://southernpine.bandcamp.com/
Southern Pine is the musical project of guitarist and vocalist Zack Kardon. Originally from the Northeast, Southern Pine is now rooted in Asheville, NC.
Kardon's songs are deeply personal statements. They don't seek to describe or explain but simply hover- bottling the essence of a feeling before it evaporates into the ether of memory.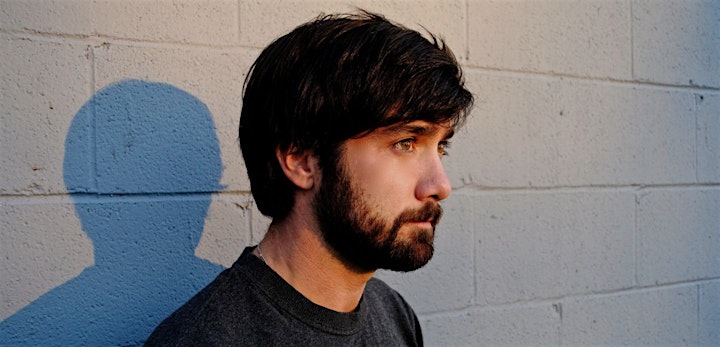 Venue Information:
The Mothlight
701 Haywood Rd
Asheville, NC, 28806